Over the course of the past decade, encryption has gone from being something only of interest to those working in highly sensitive industries like journalism and national security, to being one that almost anyone who does business online interacts with on a daily basis.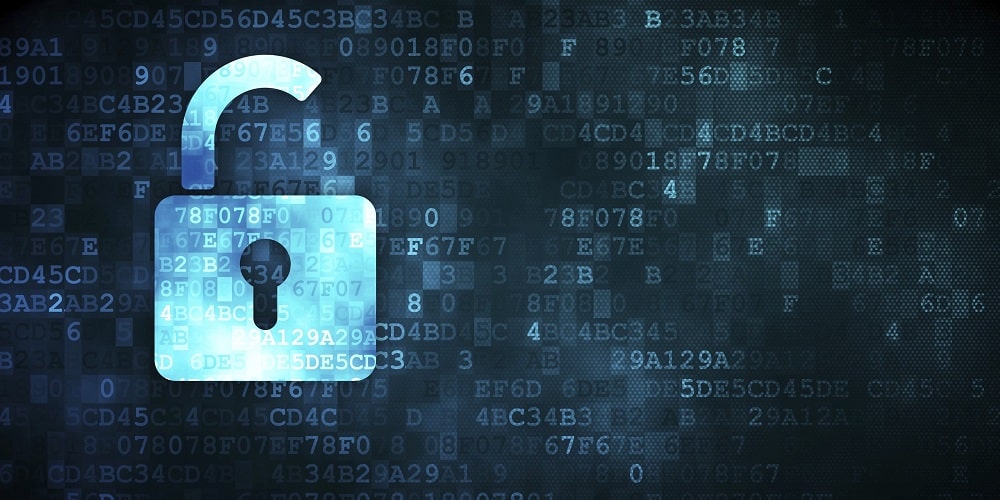 But as encryption has become a standard digital security tool, many early adopters, including banks, credit unions, and other financial sector businesses, have become complacent about the protections offered them by their current encryption software.
Like any other revolutionary technology that has become mainstream overnight, encryption is not always particularly well understood by those who are using it. This has opened up vulnerabilities that can be exploited by government surveillance, hackers, and cyber criminals.
While most modern digital encryption cannot be cracked, it is sometimes still possible for hackers to get around the encryption if users are not careful with their devices. Even if you send information using encryption, if your phone is infected with malware or spyware, it is possible for sophisticated hackers to compromise your security.
This means it is essential to equip your staff with the best encryption tools available, and that means using special encrypted smartphones that provide the strongest possible protection against modern cyber-security threats without restricting users' ability to do use time-saving tools like chat and voice messaging.
If you want to learn more about how your company can use encrypted chats to protect sensitive information without impeding communications or slowing workflow, you should explore the latest encryption tools being offered by companies like ChatMail Secure.
ChatMail's proprietary CAMP protocol uses smartphones encrypted with Elliptical Curve Cryptography and more conventional PGP encryption to provide users with a multi-level communications tool capable of interfacing with a variety of encrypted devices, while always defaulting to the strongest encryption available.
Unlike most other smartphones that operate with cutting-edge encryption, however, phones that use CAMP can still access popular communications tools like chat, image messaging, voice messaging, group chat, and anonymous group chat. With ChatMail, your staff can use encrypted phones without being impeded by clumsy interfaces and reduced functionality.
At the same time, ChatMail sets a gold standard for protection in the cyber security industry: ChatMail doesn't store any information on servers, and messages delete automatically (users can opt to have messages delete every day, or after two, three, five, or seven days). With these protections, information that is sent and received on ChatMail phones is completely impervious to even the most sophisticated hacking methods.
Financial institutions were some of the first businesses to recognize how serious the threat of cybercrime was, and have continued to lead the way in pioneering a range of different features for keeping customer information safe. But when it comes to internal communications, banks and credit unions have not always kept up with the latest encryption tools and technologies.
If you work in the financial sector and want to ensure that your communications have iron-clad protection, consider upgrading to an encryption service that can offer the best protection without compromising functionality.