When a loved one dies, it can often be an emotional struggle. On top of this, it can often be a financial struggle – there may be a funeral to pay for and taxes to pay. To help manage the process, here are a few tips on financially coping with the death of a loved one.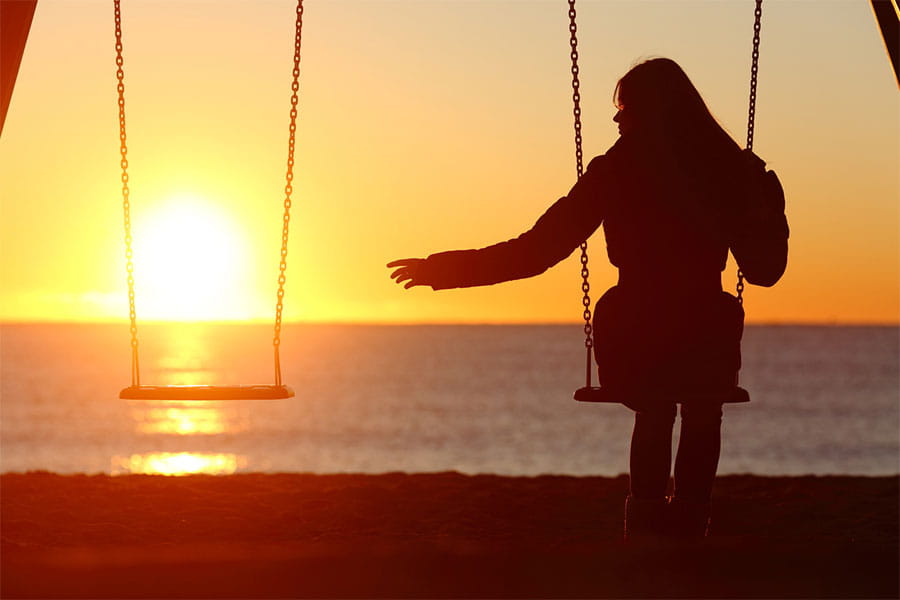 Handling Their Estate
The first step is decide what will happen with your loved one's estate. If they wrote a will, their funds and assets will be distributed according to their wishes. If there was no will, the estate is likely to be equally shared out amongst next of kin.
Hiring a probate attorney can often be handy for helping to manage the process, especially if there was no will or certain relatives are contesting your loved one's wishes. There may already be a solicitor hired by them that you can talk to about this.
An estate tax is charged on any estate that you inherit. This can vary between 18% to 40% depending on the value of the estate. Certain states may have their own extra inheritance taxes on top of this. An attorney will usually be able to guide you through this so that you know exactly what you owe.
Funding Their Funeral
Funerals can be very expensive. If your loved one had no funds set aside or life insurance in place to pay for their funeral, it will be up to you and any other family members to fund the funeral.
There are funeral loans that you can take out as well as installments schemes provided by funeral companies. These forms of financing can allow you to spread out the cost if you don't have the money to pay for a funeral upfront.
There are many ways to save money on a funeral while still providing an honourable send-off for your loved one. Funeral companies have to be very transparent about pricing and aren't allowed to upsell higher value items, although they may still use tricks like lighting to make a certain casket look more attractive. Consider what your loved one would have really wanted for their funeral – most people care more about having the right guests there than having expensive flower arrangements and high-end caskets.
Getting in Touch With Creditors
Your loved one's creditors are likely to keep sending bills and payment reminders after their death unless you notify them. It's worth contacting creditors as soon as possible in order to prevent angry late payment notices. Having their death certificate can be useful for closing accounts, especially if you don't have access to passwords or identification numbers.
Any debts are likely to be paid off using your loved one's estate – unless you cosigned for a loan, it is unlikely that you will have to pay it. If you inherit their property and decide not to sell it, you'll have to continue to pay any household bills. Some people choose to rent out their loved one's property to tenants as a way of paying for ongoing payments.