The food and beverage sector is one of the most versatile, creative and fun to work in. Starting a business in this sector can come with a few misconceptions. It's not like you're just ticking off how many orders you fulfilled or tallying up how many items you sold in-store. Your business will require administration.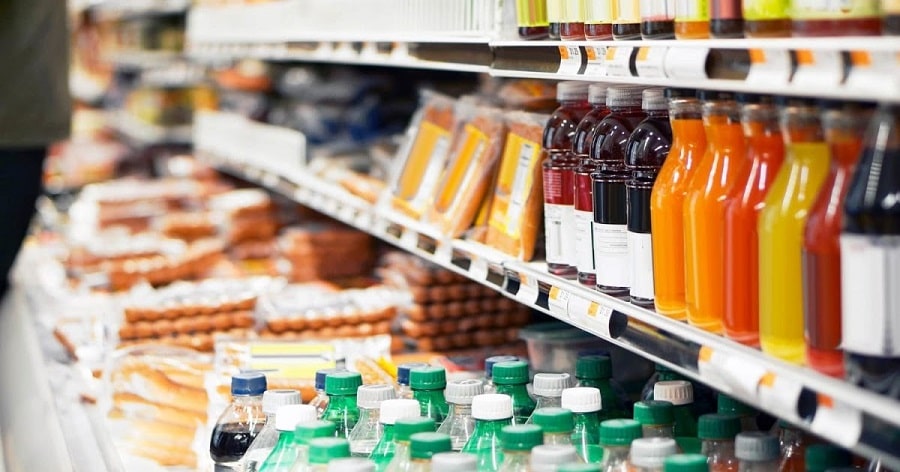 Frankly, it's not as complex as other businesses, but because you will be using multiple suppliers, you need to track and evaluate every large incoming order. You will also need to become more online-friendly, allowing consumers to order what they want and make unique basket orders, ready to be picked or delivered if you offer this service. You should take the time to create an IT structure that will make your retail business run safer and smoother.
An Effective Ordering System
For every food and beverage business, there is an ordering system that fits like a glove. Your items are unique, they need to be treated as such when customers are ordering them. There are various systems you can utilize. The traditional cashier system can be used which is most common. This system gives you the most flexibility as the worker behind the counter can make changes and seperate orders when customers are ordering in groups. The other system is the self-service, which needs to be set carefully in order to recognize your specific items. Lolly has this type of system which can be implemented in your store and online where it is most frequently used.
The Syncing Challenge
If you have a restaurant business whereby workers will be billing customers at their table, you need your terminals to be in sync with your ordering system. A waitress serving al fresco customers should be able to communicate with the employee behind the desk with regards to payment. Speak with a Computer Consultant service that will design your IT structure from the ground up in order for this to be feasible. They will make sure no data is lost or disrupted when cross-platform challenges arise. They only work with trusted vendors therefore you will be recommended the best in class brands in your particular industry. You won't be left on your own when they bring these systems online as they offer ongoing management and support. Your administration department will play a key role in the implementation and choosing of your IT structure.
What's Your APS?
Supply chain management is one of the most complex challenges in business and industry faces. With the outbreak of Corvid-19 as well as tariff wars between China and the US, a fresh new perspective on advanced planning and scheduling (APS) needs to be adopted. Your management software should allow you to place orders well in advance, have them acknowledged by the supplier yet remain open to change. A system of checks and authorizations need to be implemented in order to maximize productivity while also remaining flexible to rapid and unforeseen change.
Administrative challenges are faced by every business, but the meat and potatoes of your food and beverage business will be your supply chain software and your APS competency.