If you are eager to revolutionize your finances, you need to consider your home loan, your debt, your savings, and your disposable income. By changing the way you use your cash and the place you keep your savings, you can find your money working more aggressively for you. The Covid-19 crisis this year has made many people reassess their lives and what is important to them.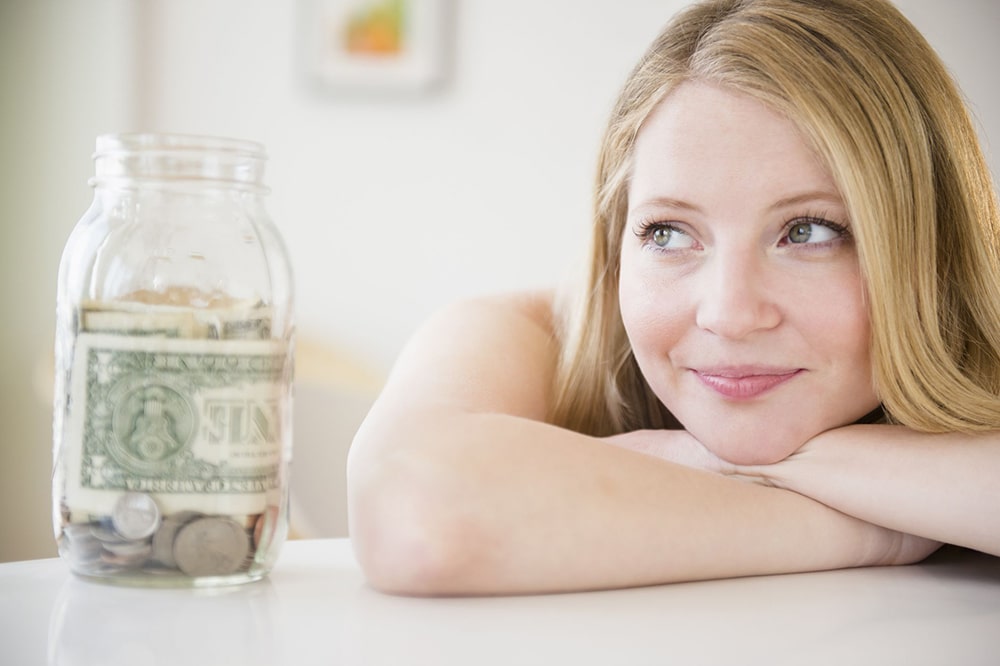 Whereas it may have been the flashy car, the expensive holidays, and the high wage that you earn, it's now the health of your family and being comfortable that takes priority. Take a look at how you can gain control of your finances in three simple steps.
Debt
If you have any debt that is lingering over your head, now's the time to make the effort to shift it. You need to factor in your credit cards and loans, working out a way to pay back the debt faster. You could research the latest credit cards that have zero per cent on balance transfers. By shifting your debt over to another card, you could pay off the capital of your debt, reducing the time it takes to clear it. Alternatively, it might be time to consider a loan that can consolidate all of your debt into one manageable monthly repayment. Doing this means that you won't have to worry about different amounts coming out of your current account throughout the month making it difficult to budget.
Savings
It's crucial that you have enough in savings to help you should a rainy day descend. We have learned this year that the economy can slump within days because of unforeseen circumstances. Should you lose your job, you need cash in the bank to cover your mortgage repayments and your daily living expenses while you look for a new role.
If you are thinking about saving for your twilight years, have a read of the Mega Backdoor Roth: Tax Saving Retirement Planning For High-Earners article. Just because your take home pay is hefty doesn't mean that you automatically have a tax efficient lifestyle. You need to employ the services of an adviser to help you create an investment portfolio that will help your money accrue greater interest over the long term.
Budget
Make sure that you budget in the present as well as preparing for the future. Consider creating a spreadsheet to help you monitor your spending. Do you really need that almond croissant on the way to work every Friday morning? By shaving your expenses, you can have more money to put towards vacation spending money or put in your nest egg. You might want to teach your kids about the value of money. By saving up for items that you want rather than paying for them on a credit card, you are demonstrating that credit is something that cannot be taken for granted. By budgeting and staying in the black, you won't have to worry about falling into your overdraft or needing help to pay your home loan every month.
By following this guide, you can gain control of your finances and look forward to a more prosperous future.