Are you looking to start a small business next year or take an established one to the next level? If so you will need some investment. Investment for small businesses is easier to access than you might think and comes in a variety of forms. You can access funds using everything from crowdfunding to bank loans. For your top five options, see below.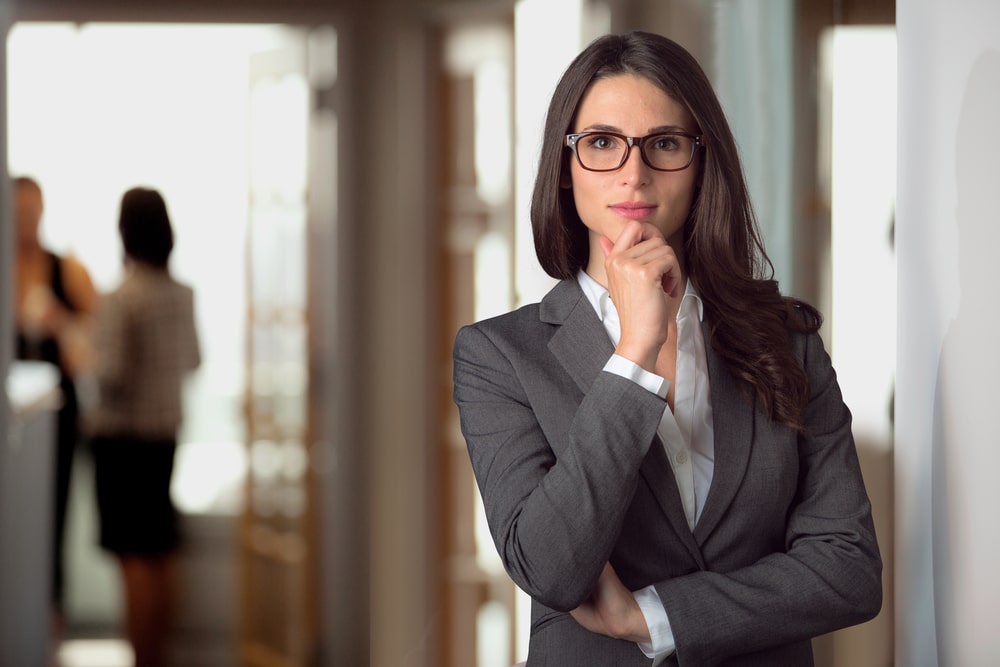 Crowdfunding
If you need funding to kick-start your business or take it to the next level Crowdfunding is an excellent option. With crowdfunding you can raise money for your project and fund it without the need for a loan that includes interest or sacrificing any equity in your business.
With other forms of funding like loans and investments you have to give up a portion of your business or pay back interest. Crowdfunding bypasses all of this. With Crowdfunding the only responsibility you have it to deliver the product.
Angel Investors
Angel investors can be individual or firms interested in 'seed funding' projects. They differ from Venture Capital firms as they are more specific and intentional. They often don't require a stake in the company therefore the risk for them is higher and they are harder to locate.
However, an Angel Investor can be a great way to find your small business if you can find one. They will offer you the money with a more competitive loan and smaller equity share than VC firms. They can also give you effective mentorship.
Business Loans
One of the best and easiest ways to fund your small business at its early stages is with a bank loan. A bank loan will give you the money you need to manufacture a product or cover initial sales costs, without asking for any equity in the business.
If you are considering a hard money loan the best thing to do is open a business account with your bank and make an appointment with a financial advisor. Although a cash loan is money upfront the interest it may be expensive if not effectively planned.
VC Firms
Another excellent option for funding your small business in its early stages is from Venture Capital Firms. VC firms are made up of pools of investors looking for a startup opportunity to invest in that has strong possibilities for a return on investment.
Unlike Angel Investors, VC firms are easy to find and pitch too. There's no guarantee they will invest in you and investments often mean loans, ROI's and large amounts of equity in your business. However, they are very accessible with excellent possibilities.
Incubators
An incubator is a type of investment designed to protect your small business in its early stages to get it off the ground. Instead of bracing the tough markets with a business that has many weaknesses, an incubator gives you the tool you need for success.
With incubator investment you may get some office space, mentorship, and access to Angel investors. To find an incubator search your small business network and social media channels. This is your best option if you want to ensure the early success of your business.