The Covid-19 induced lockdowns that we have all had to endure have hit our kids hardest. Not being able to see friends, go out to play, socialize and be as active as children usually are during balmy summer days has been challenging. Your brood is indoors more often, more sedentary, and lacking in motivation.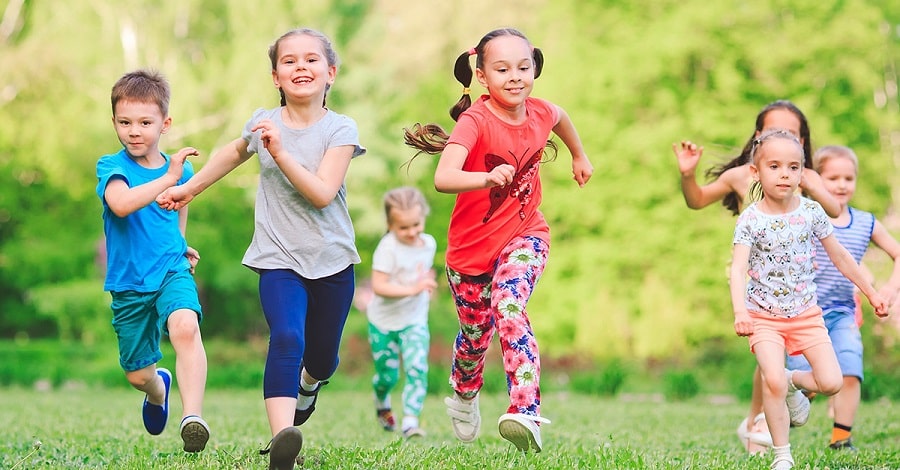 This can result in them lacking confidence, feeling low, and not having the mojo to get up and do anything meaningful. It's up to you to inspire them with some fun and exciting activities that will see their energy boosted and their mood lifted.
Get Outdoors
By spending quality time together as a family outside, you can ensure that your kids stay Covid-secure and safe. Indoor environments and public places that are crowded can mean that social distancing becomes difficult. Rather than put the health of your family at risk, venture to wide open spaces to partake in some fun family activities. Take a football to the park, enjoy a game of frisbee or head to the beach for some swimming and games on the sand. Being outside allows your children to absorb some much-needed Vitamin D. They will also enjoy a more regulated circadian rhythm helping them to sleep better and regulate their mood. This can see a release of endorphins and the happy hormone, dopamine, meaning that they return home feeling inspired.
Eat Together
By eating together outdoors, you can have fun and be more active than if you were sat around the dinner table. A game of soccer in the garden followed by some grilled cuisine on the barbecue could be just what your brood needs to feel healthier and get more active. You might even want to sign up for the Kurbo by Weight Watchers program to help your family eat the right nutritious meals. All too often in lockdown, we have reached for the candy, the chips, and the fizzy sodas. This has meant that the whole family has put on a few pounds. To shift them, you need to eat better and become more active together.
Visit Friends (At a Distance)
As the lockdowns have begun to ease, we have had our freedoms restored. Rather than having to stay indoors and rely on Zoom meetings to catch up with pals, we can now venture to one another's gardens or meet up in the park. Kids are allowed to play together once again and parents don't have to worry as much about children social distancing.
Schools will also soon be reopening meaning that they will be able to enjoy PE lessons, go swimming, have playtimes with pals, and enjoy a spot of mind gym in the classroom. Consider walking instead of taking the bus, utilize your garden more rather than watching the TV, and set up some mini sports competitions where the whole family and your nearest and dearest can compete.
As a parent, you need to make active pursuits more attractive than playing on an Xbox. Follow this guide and you will get your kids more active.