Any fan of fashion can always find a place in their heart for accessories. Largely free of concerns about fit and offering the endless ability to turn a good outfit into a great one, the popularity of accessories is easy to understand – but it can also lead to problems. It's far from uncommon for people to find themselves with an accessories collection full of hundreds of pieces, most of which are scarcely worn.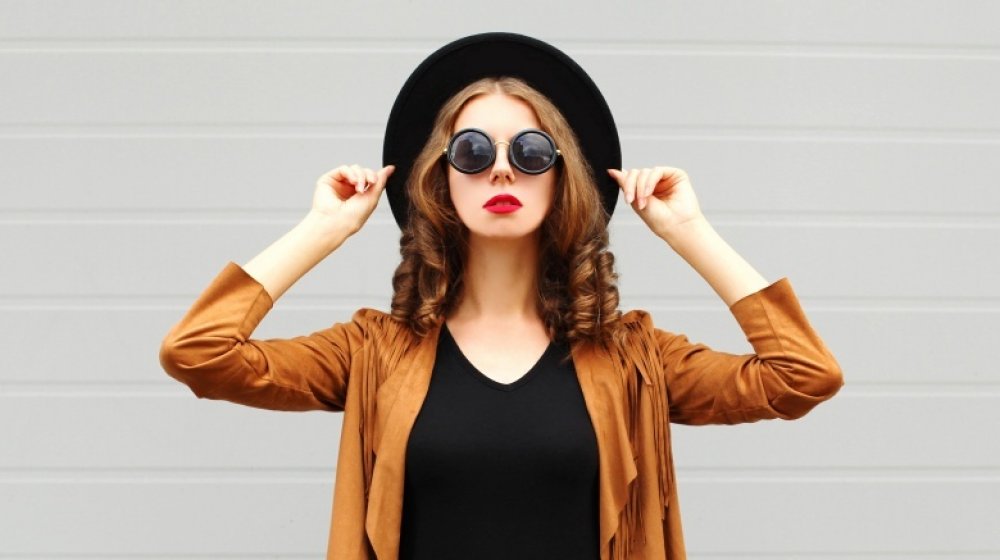 Worse still, storage is far from simple due to the delicate nature of each piece: from tangled necklaces to frayed scarves, and lost earring backs to scratched watch faces, there's always the possibility of unwelcome damage occurring.
If the above sounds familiar, then an accessories revolution is likely to be a sound choice. Here are three things you can do to give your collection a boost, and ensure you'll always have the perfect accessory to go with any outfit in the future.
#1: Declutter Your Collection
Decluttering ensures that you do not have to rifle through endless pieces in order to find a particular item you want to wear, and can also reduce the burden on your storage requirements. Go through your full collection at least once a year – or more often if you buy accessories regularly – and remove pieces that are no longer in style or which you have not worn since you last decluttered. For items that hold sentimental value, but which you are unlikely to wear, consider storing them separately from your regular-use jewelry, as this can help to keep your collection easier to manage.
#2: Alter Your Accessory Buying Habits
With a new, streamlined collection, it's also helpful to start to amend your approach to buying accessories. Generally speaking, the best approach both from a style and an organisation point of view is to move away from "fast fashion" accessories and impulse purchases, and instead focus on timeless pieces such as A Lange Sohne watches or a stunning vintage leather belt that you will be able to love, treasure, and wear for years. Not only does this change of approach mean your collection will be easier to manage, but it will also ensure you focus on building a collection of items that values quality over quantity.
#3: Avoid Drawer-Style Storage
One of the most common ways to store accessories is using items that contain drawers, such as jewelry boxes. While these options may seem convenient, they have a significant drawback: they hide your entire collection, which usually means that pieces are overlooked or forgotten about simply due to their location within the drawer. To avoid this, opt for storage that displays your collection: peg boards can work well for finer items, while scarves and belts can be placed on hangers. There's also plenty of DIY storage ideas online that you might want to try, such as using a chain to store earrings – essentially, anything that provides the ability to easily view your collection is a good choice.
In Conclusion
Accessories are a wonderful, crucial part of style, and by following the above tips, you should be able to be confident you're getting the most from every single piece you own.