Keeping your customers happy isn't rocket science, so if your customers aren't currently shouting from the rooftops about how much they love your business, you could probably do with making a few changes to how you operate. This quick guide will give you some easy pointers on what you can do to keep your customers happy.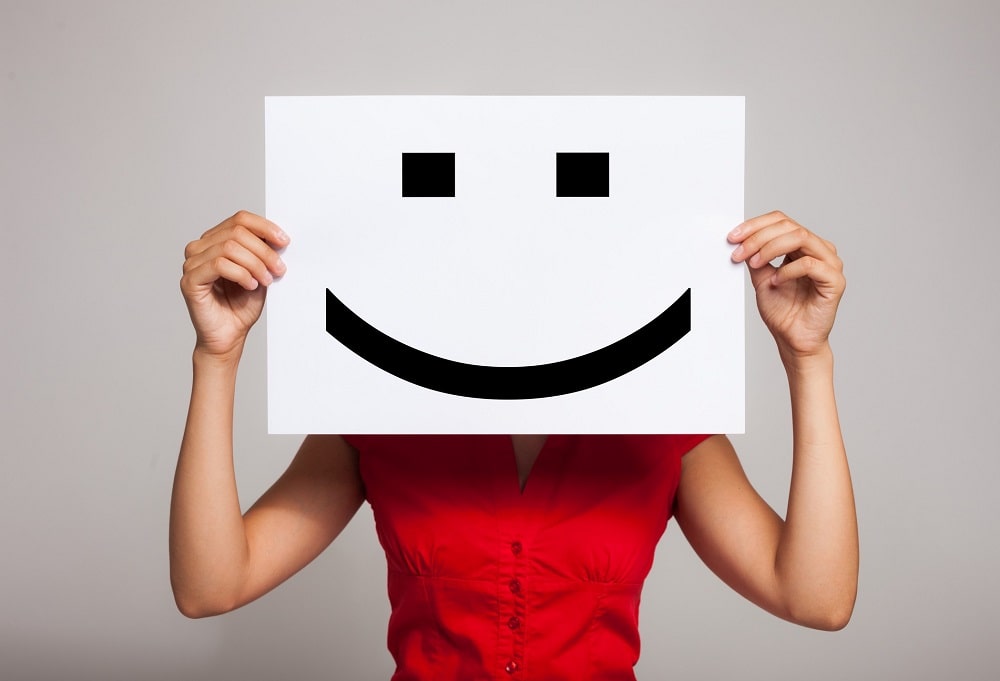 Keep Your Business Customer-Focused
Make sure your business is customer-focused. In everything you do, whether you're designing packaging or making changes to your website, think from the customer's perspective. You need to know as much about them as possible in order for this to work!
Keep Your Staff Happy
Your staff often have direct contact with your customers. Even if they don't, unhappy staff will produce a lower quality of work, which can indirectly make customers unhappy. Focus on keeping your staff happy as well as your customers and it will make a difference.
Listen to Them
Create surveys and actually listen to what people say. Show you're a business that cares about what their customers think.
Always Deliver on Your Promises
If you make a promise, you must deliver on it. Don't over promise if you know you won't be able to do what you've said.
Accept as Many Forms of Payment as You Can
Accept as many forms of payment as possible so there is something for everyone. Something like Square could enable you to process credit cards if you only previously accepted cash. You can learn more below.

credit to University of Alabama Birmingham