Russia is a very vast country and it stretches majorly from west to east. The vast variation in geography could be felt in the traditions and customs followed in the region as well. Russia is a very rich country filled with a deep ancient past and aims to balance modernity alongside traditional values.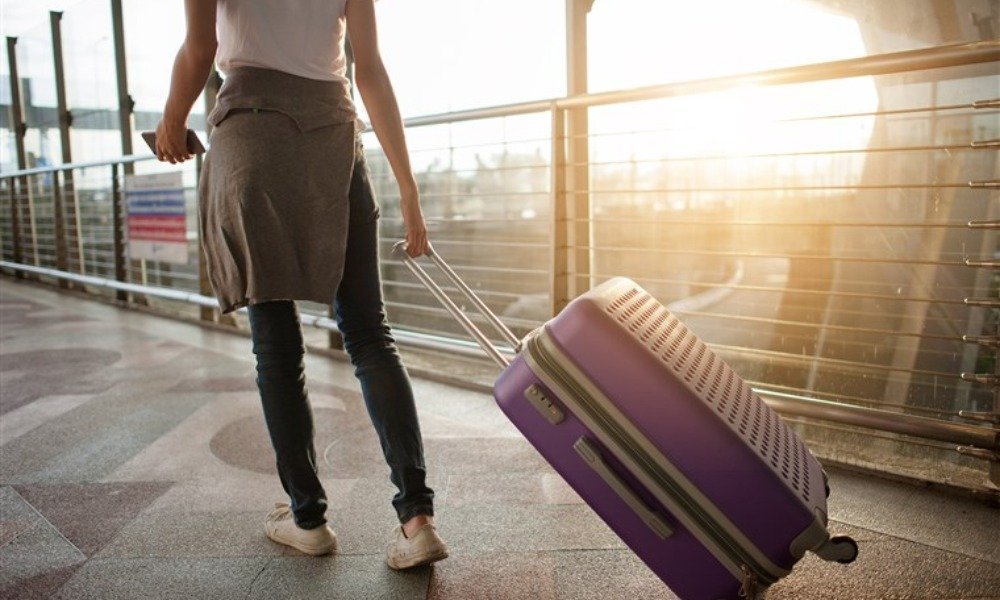 A first-time traveler to Russia might be very perplexed and It would indeed turn out to be an adventurous ride once the trip is done using the Russian Visa. The reason why Russia is seen with mysterious eyes is that they have remained closed for more than a century. Now that they have slowly started opening up to the world, it has attracted a lot of travellers.
Many feel very doubtful about Russian being the language spoken widely and whether they could make the best use of the trip while traveling across and the length and breadth of the country are what haunts them the most. There are certain things you need to make a checklist of before traveling to Russia. This indeed serves as an essential travel guide to Russia.
Check for Visa Requirement
Most of the countries which don't fall under the country list of the former Soviet Union are asked to acquire a visa before planning to visit the country. The process to apply for a Russian visa is very simple.
However, you must hold a proper invitation from the Russian tourism Department or from someone who is residing in Russia, preferably a citizen.
In case you haven't received a Russian visa, then you could plan to travel by a cruise ship which provides you with 72 hours of visa-free travel inside Russia, but post that you will have to require visas to move around the place.
Have a Phrasebook or Use Google Lens
It's a fact that Russians aren't well versed in English. They do study English at school, but they don't possess very good speaking skills as the people in other parts of the world are very shy to communicate in English. The essential places, like restaurants, do have a menu in languages like English as well and the people who are working in the tourism departments are known to speak in English. However, if you wish to explain yourself better, then you must carry a phrasebook with you or use the Google Lens application on your phone wherever necessary to read the signboards or other public information.
Public Transport
The entire country is well connected with public transport in most of the cities. There are a lot of subways that help you to move from one place to another on a busy crowded road. The maps are very elaborate and can be easily translated into English. These are some of the ways by which you could save money while you're traveling to Russia.
Dress Appropriately
Russia doesn't impose any sort of clothes-based rules and regulations on the visitors, but it's very essential to dress appropriately to save yourself from the unpredictable weather conditions. You could find most of them having an umbrella with them as they step out of the homes. Even the hotel rooms are seen to have a few umbrellas so that the travellers could make use of them.
Have a Tour Itinerary
It's very essential to have a tour itinerary if you're planning a trip to Russia. In case you aren't able to plan it all on your own, you can get the guidance of a travel agent.
Don't Use the Tap Water
If you're used to consuming water straight from the tap while traveling across Western countries, it isn't recommended to follow the same practice here. You could invest in buying a proper water bottle or if you still plan to drink from the tap, then it's suggested to boil the water before drinking it.
Respecting the Local Customs
It's very much essential to respect the local customs while you're on their soil as they say be a Roman while you're in Rome. It isn't fine if you don't value their practices.
Though, there could be a lot of other things other than holding a valid Russia Visa like carrying the right set of clothes, not packing way too much or way too little, ensuring that you have the local currency exchanged for your home country currency.
These are some of the things which are exclusive to traveling in Russia. Russians are known to be a very friendly bunch of people and you're sure to have an enjoyable time in the former Tzar country.