Are your family members complaining about how loud that television is becoming? Are you struggling to follow conversations in groups? Perhaps even one-to-one the whole effort of trying to catch every word is becoming harder and harder. If all that does sound familiar then it might be that you are starting to experience hearing loss.
As scary as this sounds, losing part of your hearing doesn't have to mean you lose quality of life and with the modern hearing aids and tests, you will find that there's a treatment out there for you.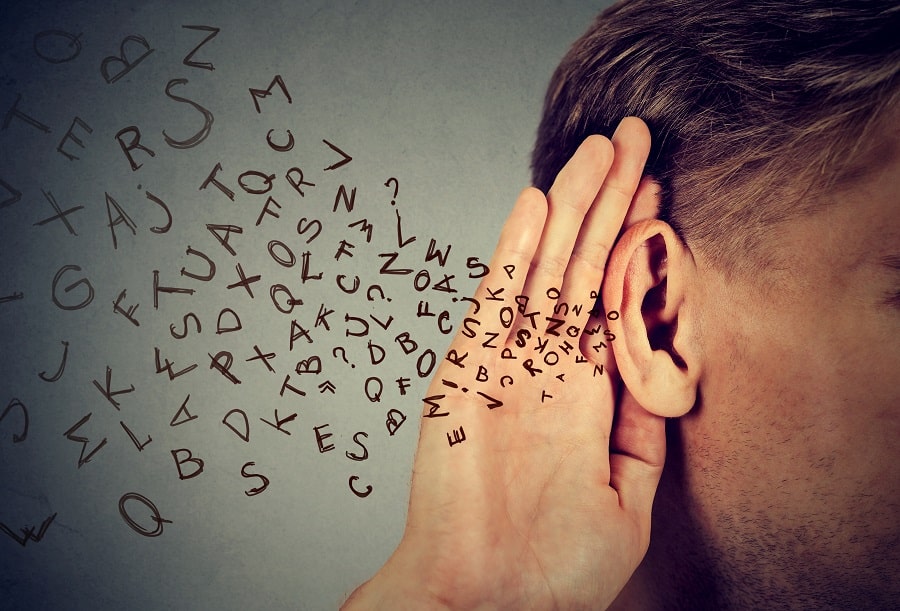 Get Booked In
The first thing you need to do, however, is to have a full check-up with a hearing professional. Book yourself into a hearing centre and let them talk you through your medical history before they then have a thorough examination of your ears and your hearing levels.
They will also ask you if you've noticed any symptoms and if you've experienced any of the events featured at the top of this blog, then be sure to tell them.
Your Choice
In the old days the choice of hearing aids was extremely limited both in style and in shade. If your hearing specialist has recommended that you have a hearing aid, then don't think you're going to be stuck with something that makes you feel self-conscious and is uncomfortable to wear.
Instead you'll be surprised at the range of choices on offer and will be relieved to know that they are no longer the bulky behind the ear offerings they used to be. If you do opt for one that tucks behind the ear then you'll also have the choice of colour tone, which will allow your aid to become even more inconspicuous.
You're most likely to be able to choose from an in-ear option. Where the body of the aid tucks into your ear canal with only a small wire on show or something worn outside.
Upkeep
Your hearing specialist will probably recommend that you bring your hearing aid to be serviced regularly and you will probably need to change the batteries yourself once in a while, learn more about that here.
Other than that, you're good to go. You might feel that everyone is looking at you but they really aren't and it might take a little while to settle into being able to hear so well again. If anything, sound might be too loud and feel a little overwhelming.
Give it time to adjust to life with a hearing aid and enjoy being part of the conversation again. You deserve to live a life in surround sound so don't be afraid to go and get checked out when you think your hearing might be failing and live life to its fullest with hearing aids that are both discrete and powerful.
Your friends and family will thank you for returning that television to its normal volume and you'll be comfortable joining in the cut and thrust of family conversation, confident that you won't miss a word.