Parents are seen to be invincible when we are children. We believe that they can do no wrong; they are superheroes! They are unbreakable, unbeatable, and they show us direction in everything that we do. As we enter adulthood, this continues and we rely on our parents for guidance and direction as long as we can, even as we become parents ourselves. Their wisdom feels unending and we work hard to ensure that our parents know that we are there for them at every turn, too.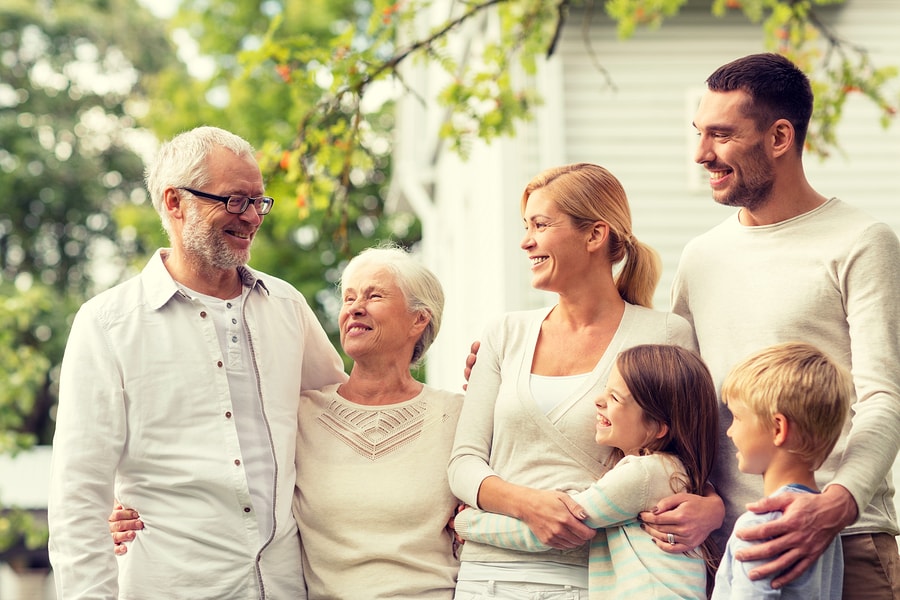 As our parents age, it becomes tough. You can see them declining and changing and it's more than difficult to handle for some people. The thing is, helping our parents doesn't mean that you become a parent. It simply means that you are in a better position to look after them than they are to look after themselves, and this may not always be received easily by your parents. You can offer your help as much as possible,  but it doesn't always mean that your parents will let you! And what do you do if they refuse? We've got some tips to help you to look after your parents as they age.
Offer Empathy
When you see that your parent is in need of your help, you need to step forward and offer it. You can become a paid carer on CDPAP if you want to, enjoying time with your parents and getting paid for it so that you can continue to live. You have to offer empathy for their feelings as aging and accepting help is not easy. See where they are coming from and give them comfort. They may want to offload some emotional baggage to you about how it feels unfair to need someone else after independence for so long. Give them room to do it; they need to.
Keep Communicating
Senior years can be lonely. The one thing that an aging parent wants the most from their kids is their time. Not days and days on end, but time to talk, to tell them all about their day. Checking in every couple of days to chat and catch up will mean more to your parents than you think, and you could set a reminder on your phone to remember to do this if you need to.
Don't Bear It Yourself
It is by no stretch easy to deal with the issues of an aging parent all by yourself. And you don't have to. Rope in some help and support from family and friends and avoid any handling the situation yourself. If you ensure that you are supported, you won't burn out as a carer, and your parents get more people around them than they expected to have. It's a good idea to avoid feeling as if you are alone, too.
Being a carer for an aging parent? Not a simple thing to do. But with the right support and empathy, you can ensure that you are offering more than enough help for your parents to feel secure that they are not alone.