Hemorrhoids and keto can be connected, and you can develop this problem if you don't plan your meals. To prevent this, you will need to ensure an adequate intake of both soluble and insoluble fiber. You also need to choose healthy fats as the main type of food for your ketogenic diet. And most importantly, don't forget that there are many causes of hemorrhoids. This means that while the keto diet might contribute to the condition, it might not be the only reason for this problem.
How Is Keto Connected to Hemorrhoids?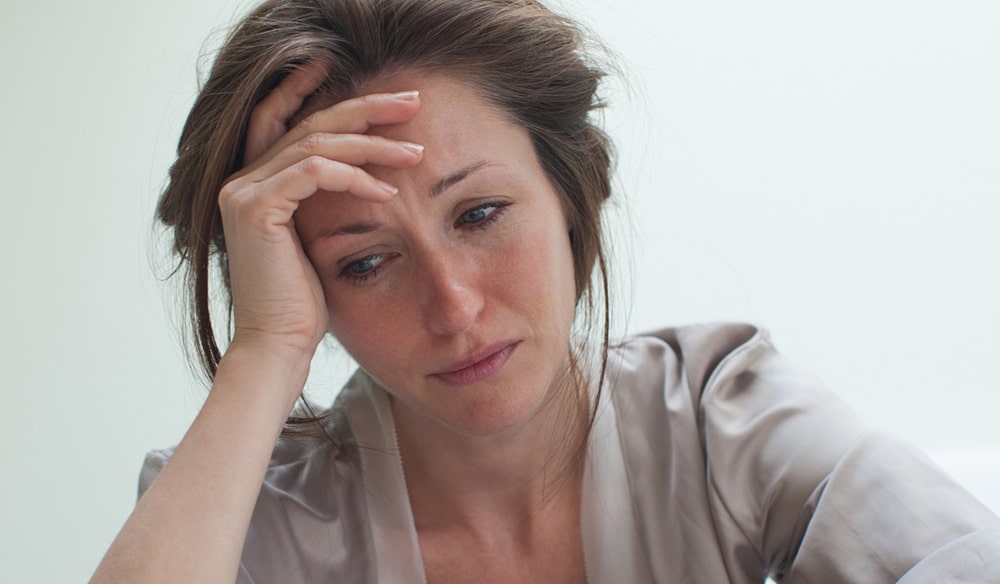 To understand the connection between hemorrhoids and keto, you need to know the causes of hemorrhoids and what exactly the keto diet entails. You also need to consider that human biology is extremely complex and affected by many factors. Therefore, your environment, lifestyle, health conditions, and even work all play a part in determining your body's reaction to a ketogenic diet.
Hemorrhoids Causes Explained
Obesity
Pregnancy
Physical damage (for example, occurring during anal intercourse)
Straining during bowel movements
Sitting for extended periods of time (for more dangers of sedentary lifestyle click here)
Age-related changes in tissues
Low-fiber diet
As you can see, the main hemorrhoids causes aren't directly related to diet. However, the impact of the food you eat on your health is undeniable (Frontiers in Pharmacology). Therefore, you need to see deeper into that list.
When considering the relationship between hemorrhoids and keto diet, you need to think of the following things:
Obesity can cause hemorrhoids, but it's a fact that ketogenic diet for weight loss is effective. Therefore, it can help you reduce the risk of hemorrhoids.
Keto can be a low-fiber diet because it excludes the majority of carb-rich foods.
One of the main dietary causes of constipation is not consuming enough fiber.
As you can see, in those instances that keto and hemorrhoids are connected, it's the quality of the diet that determines the risk.
Keto Diet: How Low-Fiber Is It?
You are the one to determine the amount of fiber in your keto diet. This meal plan doesn't have to be low-fiber by default. However, the ketogenic diet must have a lot of fat vs. few carbs. Therefore, it's very easy to 'lose your way' with keeping it healthy and somewhat balanced. Note that keto will never be a 'healthy well-balanced' diet because it requires severely limiting carb intake.
On the other hand, it's definitely a good choice if you want to lose 10kg in one month. The reason why the matter of keto and hemorrhoids is relevant today is that this diet is extremely effective for weight loss. Most importantly, it helps you shed pounds fast because it literally pushes your body into the maximum fat-burning mode.
To achieve this result, the ketogenic diet must consist of:
Higher than average amount of fats
Recommended amount of protein
Low amount of carbs
You can consider a zero-carb option as well. But only a doctor should prescribe such a restrictive diet in some rare cases.
As to the connection of keto and hemorrhoids, everything is simple. You can have a healthy amount of fiber in your meals even while on a ketogenic diet. In fact, the healthiest fiber-rich foods are all allowed under this nutrition plan.
So, Can Keto Diet Cause Hemorrhoids?
The ketogenic diet can definitely cause hemorrhoids, but this is only if you plan it poorly. Any other kind of diet can result in hemorrhoids in the same way. Therefore, you shouldn't be worried about developing this condition when trying to lose weight with keto.
However, it's essential to create a meal plan that will provide you with a healthy amount of fiber. And don't forget to avoid unhealthy fats, which are the main health risk of keto diet.
How to Prevent Hemorrhoids on Keto Diet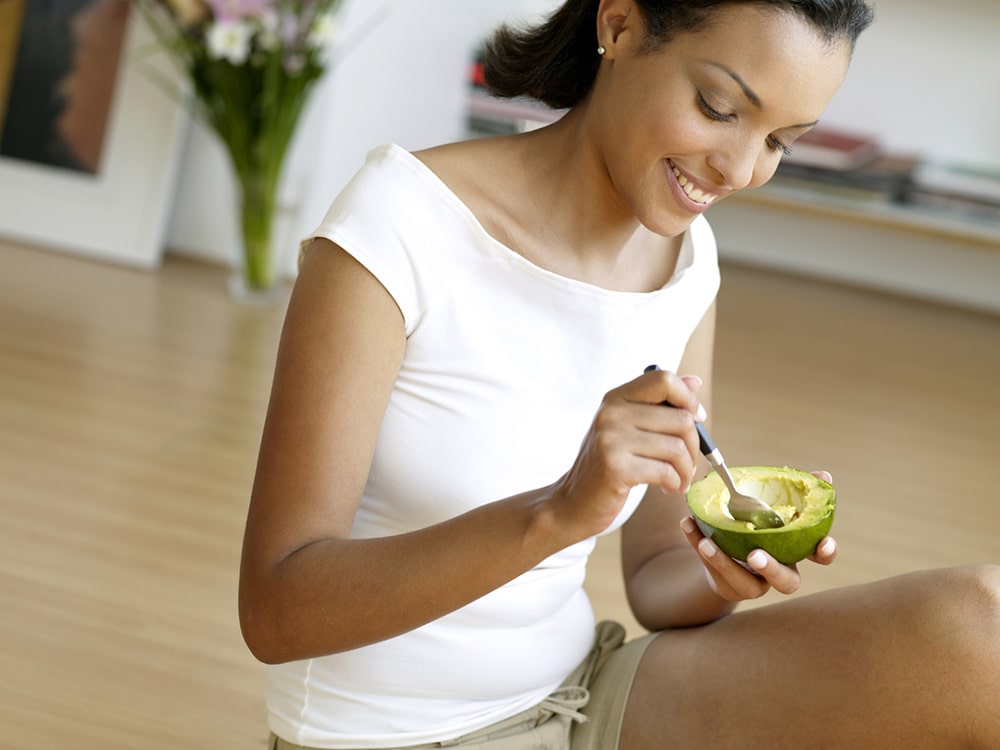 To prevent hemorrhoids on the ketogenic diet you need to make your meal plan as healthy as possible. Note that this will also help you prevent many health problems and risks often associated with keto.
A plan for a healthy keto diet must mainly consist of the following foods:
Non-starchy vegetables
Seafood
Cheese
Poultry
Lean meat
Avocados
Cottage cheese
Greek yogurt
Eggs
Berries
Seeds
Nuts
Olives
To see how easily you can prevent any issues with keto and hemorrhoids, you simply need to consider what the best high-fiber foods are:
Soluble fiber: peas, citrus fruits, Brussels sprouts, avocados, broccoli, seeds
Insoluble fiber: cauliflower, nuts, green beans
Make sure that you consume enough of these foods to give you a healthy amount of fiber while on keto diet and hemorrhoids won't be a problem.
In fact, this will allow you to reduce the risk of their development not only because you'll avoid constipation. The ketogenic diet will help you fight obesity, thus improving your wellbeing further.
However, you also shouldn't forget that another important factor of preventing hemorrhoids is hydration. It's essential to drink no less than eight glasses of water a day while on the ketogenic diet.
Keto Diet Mistakes to Avoid
If you want to not only reduce the risk of developing problems with keto and hemorrhoids but also protect your health overall, you have to remember the most important rule:
The ketogenic diet must include healthy fats only.
It's right to include both saturated and unsaturated fats into your meal plans. But it's no less important to avoid processed foods full of trans fats. This will improve the condition of your cardiovascular system and therefore also contribute to hemorrhoids prevention.
Keto and Hemorrhoids: Conclusion
The relationship between the ketogenic diet and hemorrhoids is the same as it is with any other diet. If you don't plan your meals to include enough fiber-rich foods, you run the risk of developing this problem. However, should you eat 20+ grams of fiber a day, the risk from the diet is minimal.
What are your personal experiences with keto? Did it help you lose weight? Do you plan on trying this diet?
If you have any questions about the ketogenic diet plan, please ask in the comments!