Whether you've interviewed a hundred times or you're a relative newbie to the world of hiring, making the right recruitment choice can seem like a minefield. Hire the wrong candidate and you've landed yourself with an employee who might well end up wasting money as well as time as you seek to terminate the contract. By contrast, make the right decision and you'll land yourself a candidate who becomes a natural team member, picking up the slack and helping your business reach its goals.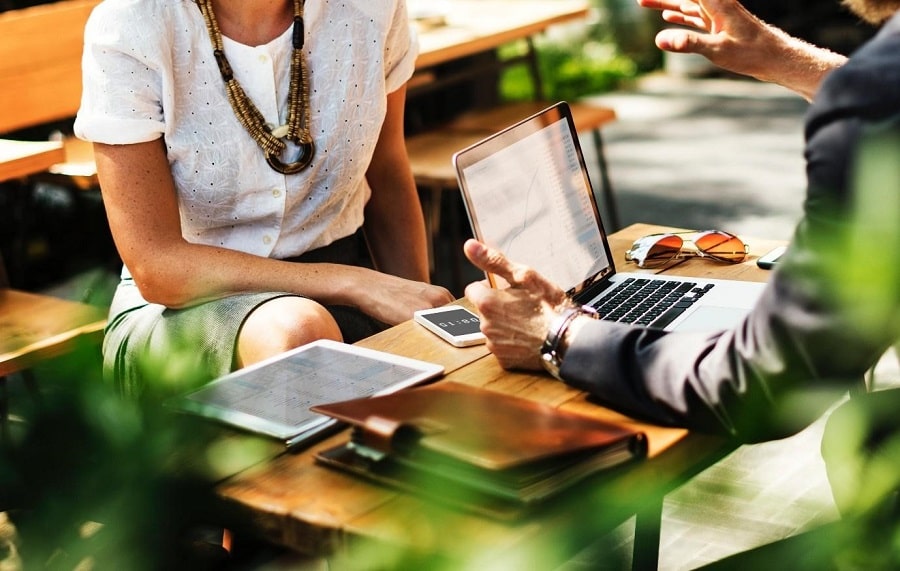 How do you go about getting your best hire? The interview process. We take a look at making the most of your face-to-face interview, things to do and things to avoid.
First Impressions Count
From both sides, but if you come across as disorganised and unprepared, this is going to sound alarm bells for any candidate, so make sure you have everything planned.
Make sure you have a copy of the candidate's application form and resume before you start and have your list of questions and interview scorecards ready.
The Questions
Using your job description and the answers given to the application and resume, tease out some real life examples from your candidates about experiences they've had doing aspects of the job that you require them to do. Get them to tell you how they demonstrated leadership, solved a tricky issue or negotiated with a supplier. Use the interview scorecards to provide a structured way of grading candidates.
At the end of the interview, you can allow the candidate time to ask you some questions about the organisation in general or about the role in particular. Avoid getting into specifics too closely as this may be an area that you come to negotiate with them if you offer the post.
Be Yourself
Although it can feel that you're just going through the motions when it comes to interviewing, it's important to stay personable and maintain good communication. It's only then that you'll get a good sense if you click with the candidate and if you could see yourself working with them. Trust your gut feeling as much as the score cards when it comes to assessing personality.
The process of drawing up a job description, creating a person specification and then going through the interview panel can seem a long time, but doing it properly will pay dividends. Save yourself the hassle and the time of having to start the whole process again in six months' time should it not work out. Instead go in to the interview with a clear head, a well organised strategy and the optimism that you will find exactly the right person for your team. Get the right person and you'll find someone who supports you and your colleagues in the pursuit of your business goals and plays an active part in achieving those individual and corporate objectives.
Having a great team is worth more than its weight in gold and will be the best investment you make in your business.