The purpose of hospice care is to provide individuals with the utmost comfort while approaching the end of their life. Patients will have access to a range of care from medical experts to therapists to quell any pain and concerns. To choose a hospice provider that can fulfill your loved one's needs, here are a few points for you to consider.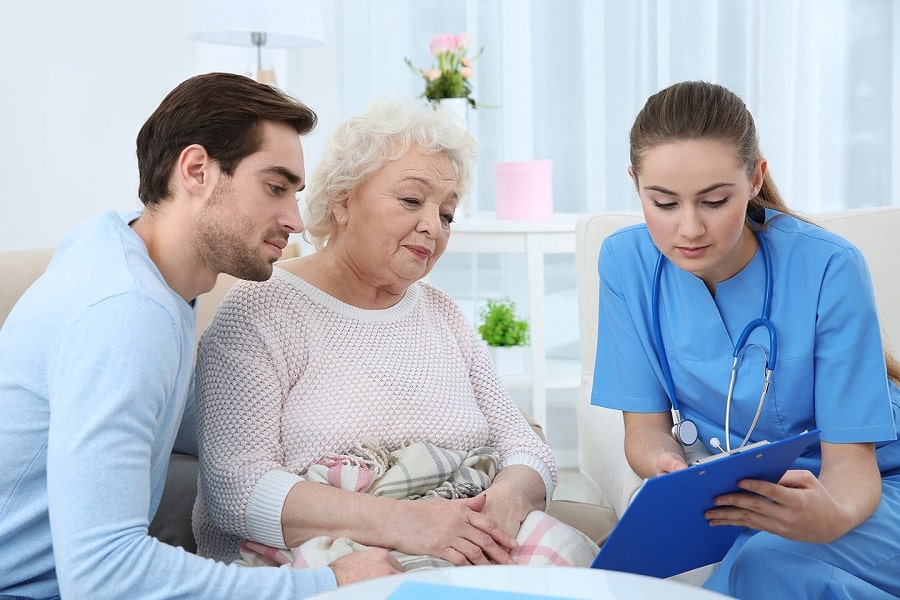 Reviews and Reputation
While hospice providers are all supposed to facilitate a patient's basic needs. It can be challenging to distinguish which hospice organizations will go the extra mile to take care of your family members. To help you decide, look at the hospice providers' websites, such as Serenitycares.com, and preview the premises and content to get a real feel for a company.
Moreover, don't forget to look out for reviews. From Google reviews to Facebook reviews, there will be a record of people who have opinions on a hospice care provider. Reviews are a great way to gain an honest perspective about a business and how they operate.
Assigned Care Plan
Once you've selected a few hospices you like from the websites and reviews, it's essential to ask the provider questions.
One of which being, the level of care patients should expect with a hospice provider. Also, do they assess the patient and tailor a care plan to suit the individual? Or is there a set team of experts that schedule in time with the individual? Moreover, whether family members receive any guidance and support during the process helps them care for patients at home.
Hospice Care Options
Ask the hospice care provider what levels of care they offer. Here are a few levels of care hospice care providers normally offer:
Hospice care in the comfort of the person's home
24-hour care when the medical need arises
Inpatient hospice care, when patients can't manage pain at home
Respite care for five days for those who are designated caregivers
Providers that offer multiple hospice care options are more equipped to handle a patient's different stages that they're likely to endure in terms of discomfort and medical need.
Complex Medical Conditions
Other areas to query when speaking to a hospice care provider is, if applicable to your family member, whether they can cater for pre-existing medical conditions also. Such as lung disease, to patients who have Alzheimer's. In turn, ask whether the designated team is certified to handle an individual with such conditions effectively.
Finding care for a loved one can be a very distressing time for you. Thus it's essential to seek help and guidance when sourcing hospice care for a loved one. If you have other family members who can help, sharing the load will ensure you can gain the rest you need and have the scope to take care of your wellbeing too.
With the tips above, being curious about hospice care providers certainly helps. With no limit on the amount of research you can do and questions, you can ask. Be sure to keep asking questions until you've found the right provider that can give the kind of support you want for your family.