Having a family outing helps you bond and improve family relationships. You can use this activity to resolve some issues or help one of the members get through a difficult time in their lives. Most importantly, family time provides you with an opportunity to have fun and relax with the people you love most in the world.
Benefits of a Family Outing (Regardless of Where You Go)
1.      Family Bonding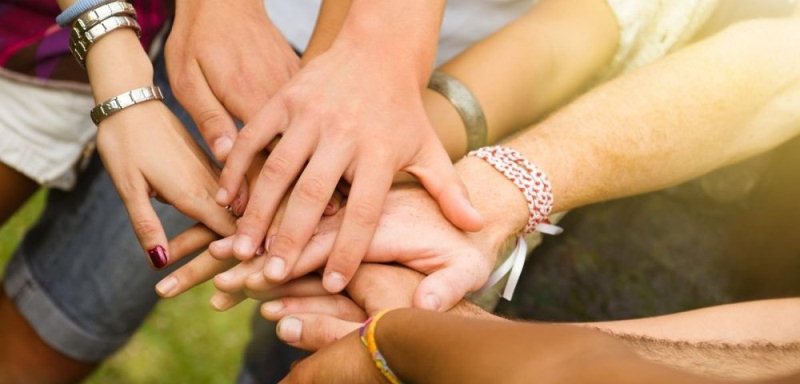 The most important benefit of family outings and activities is that you get to bond with your family. Spending time together strengthens your relationships and emotional ties to one another. There are many theories revolving around human bonding, but all of them boil down to the fact that people need to stay in close proximity for some time and share some activities and interests.
That's why in order to make your family outing most beneficial for boosting your relationships, you should fill it with activities that will get every member involved.
2.      Family Health Boost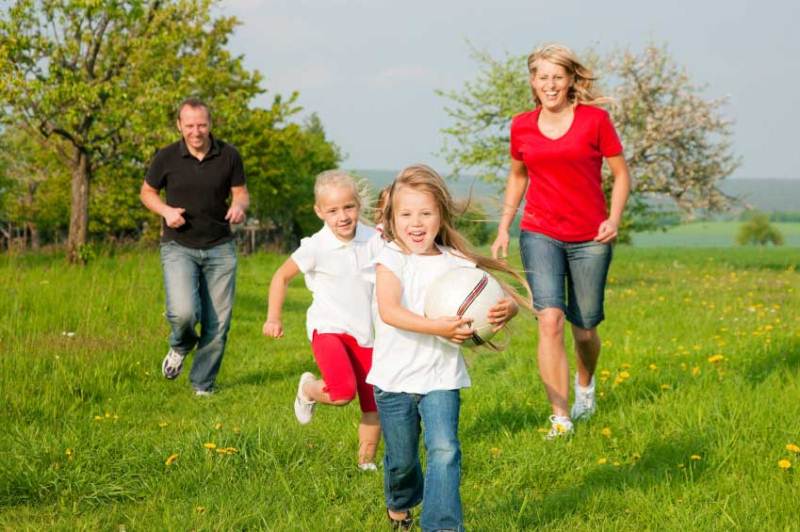 According to Urban Dictionary, a family outing is any family activity that takes place 'a mile away'. This means that going to the nearest McDonald's will be considered an outing with your family. However, in the majority of cases, people consider 'outing' to include some time spent outdoors.
In those cases, this method of spending family time will have a positive effect on your health. Include some active games or make an outing out of a group workout session. If one of you has some health issues, the occasion can be used to show your support and understanding.
3.      Group Stress Relief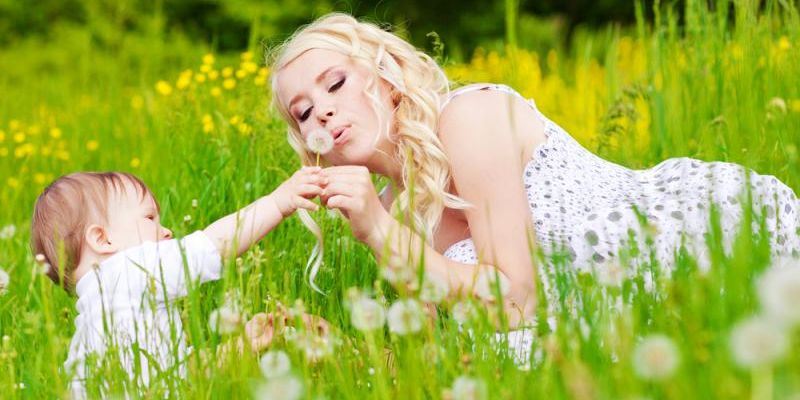 Choose a family activity that everyone will enjoy and you'll be able to use this opportunity to relieve some stress. People can 'unwind' more efficiently in the presence of those they trust. Therefore, family is the best company for this purpose.
This is the reason why family vacations are highly recommended by psychologists. Having a group of trusted people traveling with you reduces the stress of a change in the environment, thus making your holiday even more relaxing.
4.      Healthier and Happier Children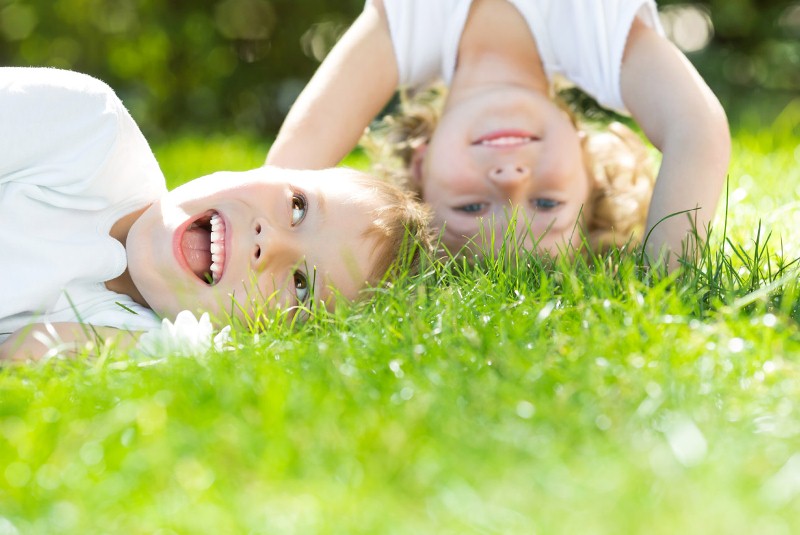 One of the most important benefits of family time is that it gets your kids involved in fun, safe, and healthy activities. This alone is a good thing, but research shows that this involvement also reduces the risk of the child getting into various dangerous activities outside of the family.
Simply put, kids who spend time with their families are happier and usually more accomplished socially and academically. This means they have less of a need to get involved in potentially dangerous activities.
And in case your child does get hooked up with a bad company, those family outings will allow you to catch the first signs of trouble and do something about it. This is where the benefits of bonding come into play as having a strong and trusting relationship with your kids will enable you to explain your concerns and find solutions without triggering a kickback reaction seemingly innate to teens.
5.      Teamwork Training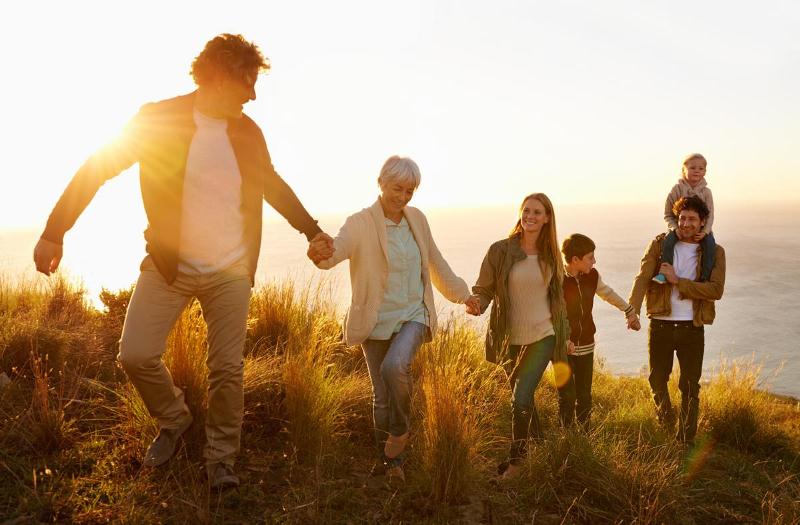 Fun family activities, such as building a fort on the beach or going on a quest of finding a small café in some backstreets of a new city develop important teamwork skills. During these 'missions' every member will be able to use their own strengths to contribute to the common goal. You have to plan for that when deciding on an activity to give everyone a chance to shine.
Use this kind of family outing as an educational experience for children or for integrating new members into your group.
6.      Better Communication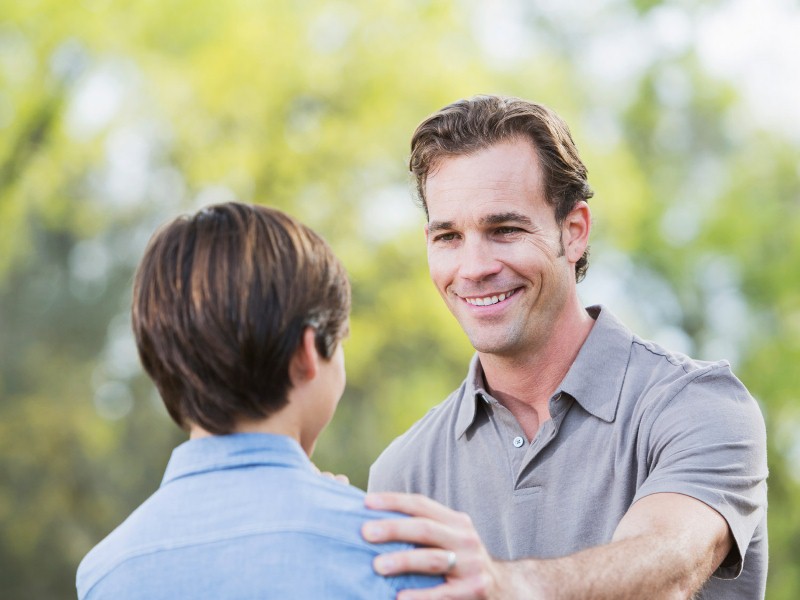 Family time away from home forces you to interact in a social manner. You can use this as an opportunity to not only strengthen your relationships but also learn more about different members of your family.
Watch how they behave in different situations and develop a unique approach to communicating with every person you treasure.
7.      Improved Self-Esteem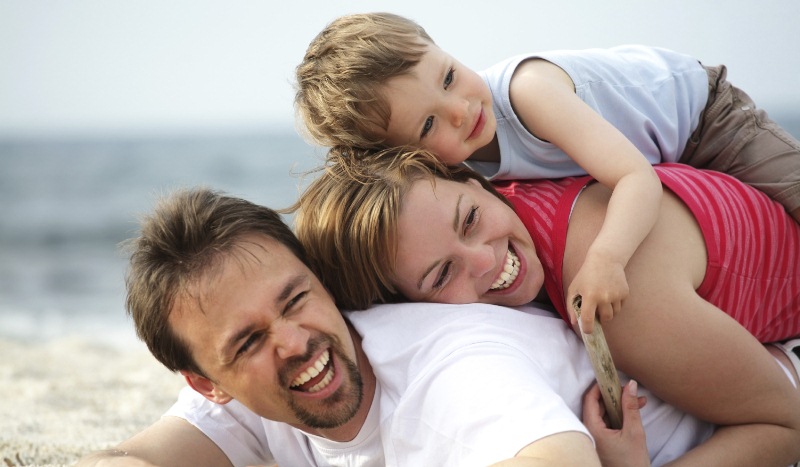 A family outing should provide every member of the family with a chance to relax and be themselves without the fear of being judged or mocked for their personal quirks. Creating such an environment no matter where you are is a very important part of the bonding experience.
It's easy to show support towards each other at the privacy of your home. However, seeing that you have your family 'watching your back' while in public will give those who lack self-confidence a great boost.
8.      Staying In Touch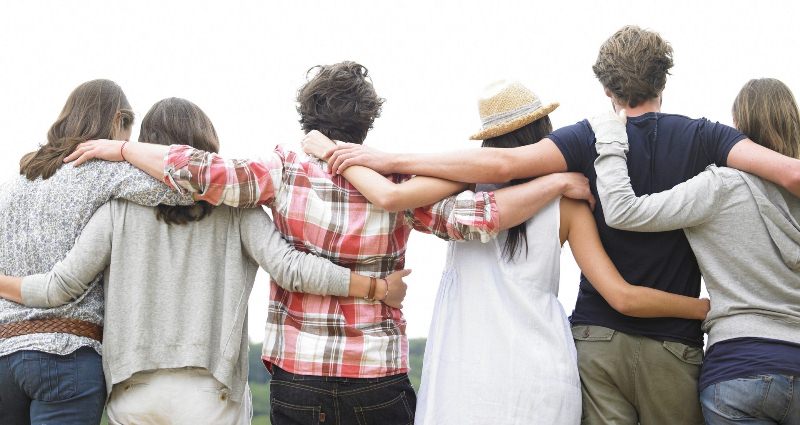 How well do you know what your kids or spouse are involved in or dream about now? A family outing is an opportunity to share those essential stories and thoughts that are often overlooked in everyday conversations.
Use this chance to talk about your days, dreams, fears, and new experiences. This will help you get to know each other better and thus strengthen your relationships.
9.      Learning from Each Other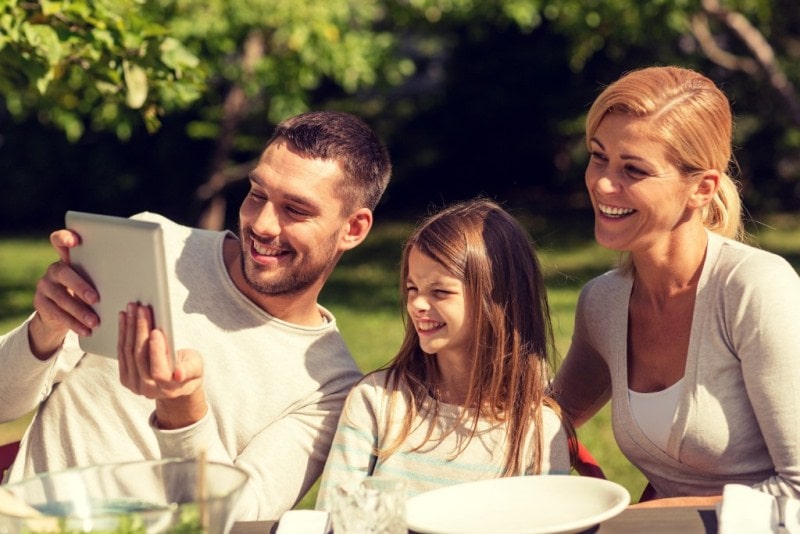 The most important benefit of family time is that it gives you an opportunity to share essential life skills. Children benefit from this greatly as they learn how to be good parents. This will help them have healthy and happy families of their own when the time comes.
Parents also get to learn more about the new generation. The changes caused by time are great so by simply observing your kids you can see how the society has evolved. This might help you in your work or simply teach you some new skills. For example, having your kids explain some new trendy app or piece of tech both helps you bond and provides you with important information.
What's Your Perfect Family Outing?
The benefits of family time are invaluable as it's these hours spent together that make you a true family. Do you spend a lot of time together with your loved ones? If so, what are your favorite activities?
Share in the comments below!