Are you wondering how to start buying stocks as a new investor? Here are several useful tips that will help you make the best decisions.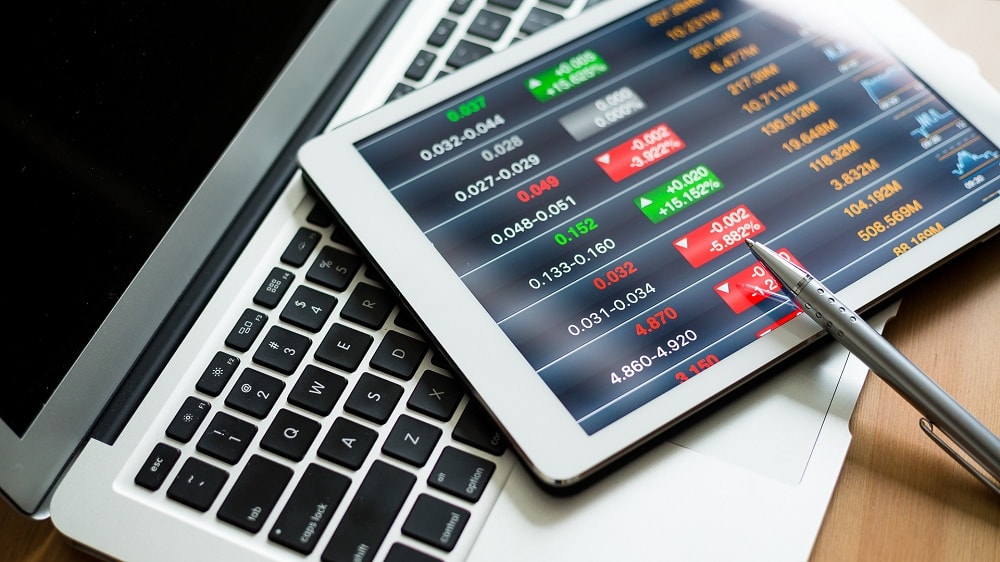 Decide Whether You Want to Invest in the Long-Term or Short-Term
Warren Buffet advises investors to buy stocks they want to hold on to. The type of stock that best suits your portfolio would really depend on your personal investment goals. Do you want to invest in stocks so you have enough money to cover the down payment for a house? Or do you want to buy stocks for a retirement investment plan?
Stocks are rarely suited for short-term investments lasting less than a year because of market volatility. If you want to buy stock, it's best to aim for long-term stability. There are two ways to go about this. First, you can invest in high-end, blue chip stocks that pay dividends on a quarterly basis. Knowing how to invest in stocks is a fundamental tool for any person driving towards short, medium, and long term financial goals.
Choose the Type of Stocks You Want
Once you decide on the term-limits of the stocks, it's time to decide on the sector. Most investors go with sectors they are most familiar with or have a preference to. For example, if you love iPhones and iPads, you might want to buy stocks from Apple. If you are a realtor, you might prefer to buy stocks belonging to real estate companies.
Choose a sector that you are familiar with and understand before you buy stocks. Don't follow the hype or the trend. You might think solar energy is hip and cool, but don't invest in a solar company if you don't understand the type of photovoltaic panels they make. You should be knowledgeable about the nature and viability of the products of a company before you invest in its stocks.
Value Stocks Based on P/E Ratio
The price-to-earnings ratio is the best number you will have to determine how valuable a stock group is. The ratio is determined by dividing the price per share by the earnings per share. The ratio tells you how much you have to pay for a stock per each dollar in profits the company makes.
A high P/E ratio in three digits indicates a company with high prices. A company with single digit ratio is in decline and no ratio means the company has no profits at all. Check the average P/E ratio for market indexes to determine how much you should pay for a stock.
Judge Stocks Based on Revenue Growth, Not Profit Growth
Profit growth is considered to be more volatile than revenue growth. Revenue growth is calculated based on the total sales for a given time period for a company. Profit growth calculation, on the other hand, can vary. For example, profits can be boosted because of internal austerity measures or even labor layoffs. Therefore, look at the revenue growth for a company to determine whether the stocks are truly worthwhile, instead of the profit growth number.
Look at the Business Debt
Shareholders lose out to lenders if a business holds a lot of debt. Therefore, when buying stocks, always assess how indebted the company is. This determines whether shareholders can get paid before the company meets its loan payment obligations.
The above are a handful of tips to help you choose great stocks for your portfolio. Use these suggestions the next time you are on the lookout for stocks to invest in.