Finding the right dentist can be difficult. You want to find someone who can take care of the dental needs of you and your family, in a convenient location, who accepts your insurance. Perhaps you've moved house, or don't like your current dentist. But what should you look for in a new dentist?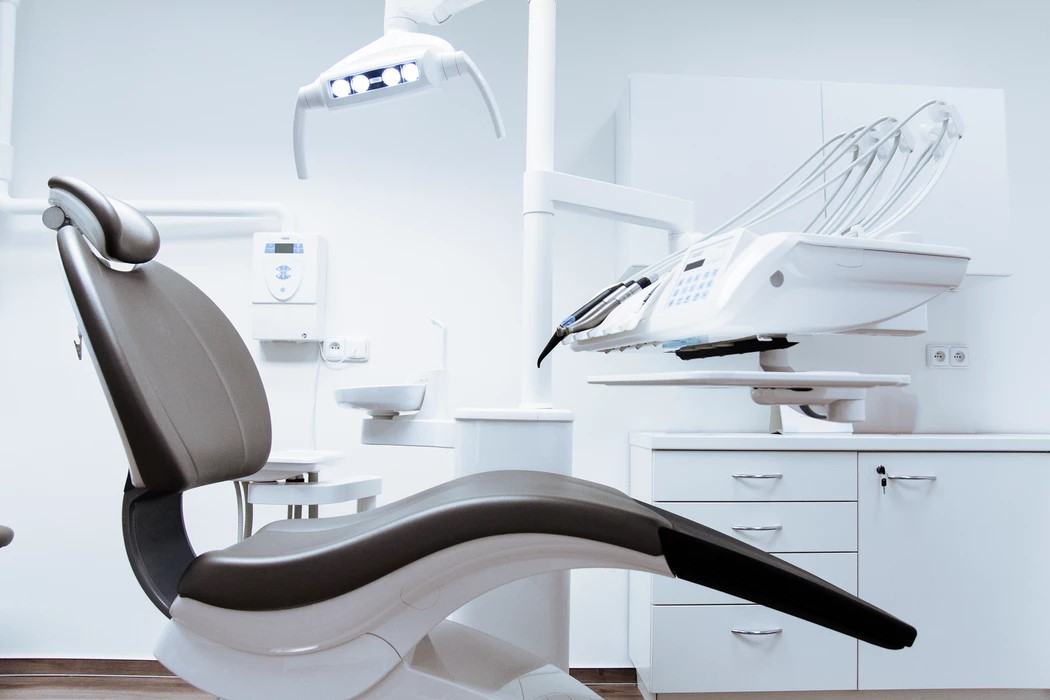 The easiest place to start with finding a new dentist is to ask around for recommendations. Who your friends, neighbours and colleagues see? Do they rate them? If they see someone they think is good who is near you, why not try them for yourself.
When you've found somewhere that sounds good, give them a call and ask some questions to see if they're a good match. Firstly, check if they are accepting new patients. A good dentist will be popular and it's not uncommon for a dentist to have full books and no capability to take on more patients.
Where is this dentist? Is it close to your home, work or your children's school? Will you be able to get there easily and make appointments without a long journey? What's the route like? Are you going to sit in endless traffic if you have to drive there from work?
Do they accept your insurance? Not all dentists accept all coverage, so check first. Whether you have insurance through your work, or private coverage like Renaissance Dental Insurance, be sure you can actually use it.
What sort of appointment times do they offer? If you work long hours, or have to fit appointments around school, you'll want somewhere that offers flexible appointments. Early morning, evening or weekend appointments are often the easiest to fit around school and work, so seek out a dentist that offers those.
Does the new dentist offer the kind of service you require. If you have kids, make sure the dentist will take on both children and adults. Having one dentist for the whole family is much easier than having to take the kids somewhere else. How are they equipped to deal with nervous patients? If you or one of your children find the dentist distressing, make sure your dentist is ready to help, either with techniques to help you relax or offering sedation when necessary.
Dental emergencies can happen at any time so check what out of hours or emergency service a new dentist offers. If you chip a tooth at the weekend, or one of the kids falls and dislodges a tooth late at night, you'll want to know you can have it dealt with quickly and efficiently, and not have to wait until the surgery is open.
Does the dentist you're considering invest in training for their dentists and update services with new procedures and other developments in dentistry? Ideally, you want somewhere that keeps their staff at the top of their game and up to date with industry changes.
Finally, when you call, is the person you speak to polite and professional? A poor telephone manner is a bad sign, so avoid anywhere who deal with you rudely, seem confused or don't want to answer questions.