Let me be blunt as a homeowner with years of experience in the matter. Maintaining a house is hard work, but if you don't do this job well, your home will fast turn into a bottomless pit that sucks out all your money. House maintenance is a complex process that has several dozen steps, and sometimes a few of them will slip your mind.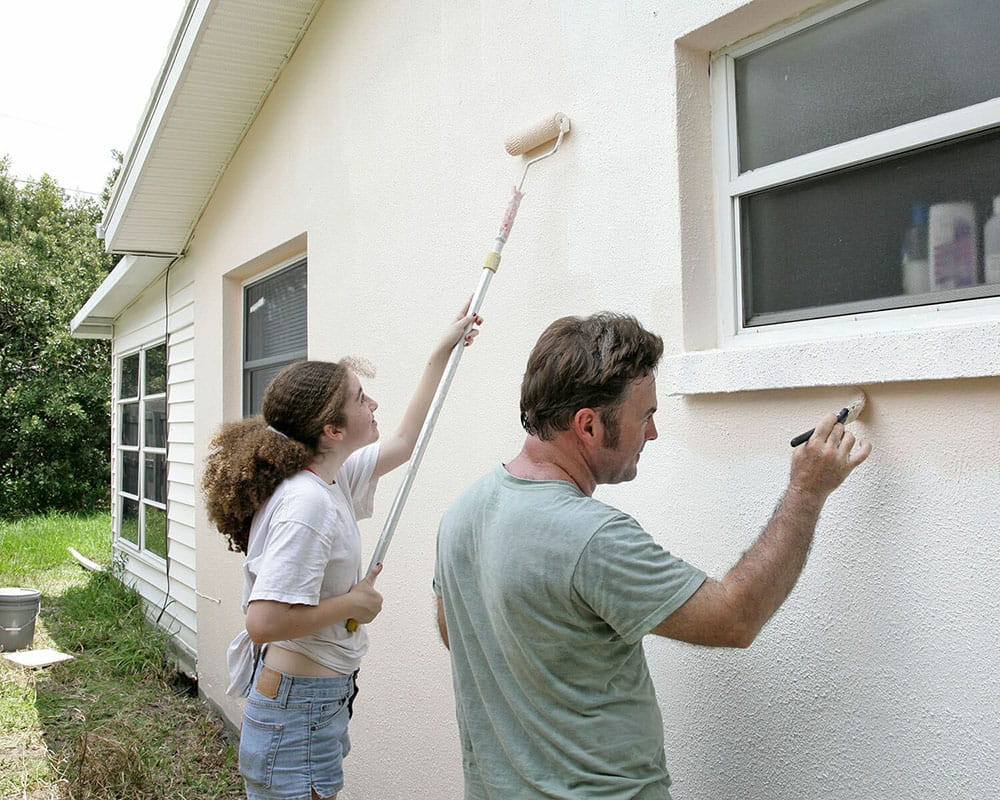 Repainting the house is my personal peeve as I tend to ignore this matter until the paint starts peeling and the problem becomes too 'in your face' to ignore. However, this is a very bad approach to this particular issue.
You see, an old paint job on the house has the same risks as a bad paint job on your car. It's more noticeable with metal because it begins to rust and crumble, but a building will remain standing as the damage it suffers is more subtle. But that doesn't mean that it's not devastating in the long run.
Paint doesn't only make your house look pretty, it also protects it from the elements. So, to preserve this protection, you need to repaint your house regularly.
The exact frequency of this treatment depends on where you live exactly. As the primary purpose of paint is protection from the elemental damage, the main factor to consider is the climate. Well, today you also need to take the impact of climate change into account.
If you live in a place with no extreme weather conditions, you should only need to paint your home every 5-10 years. But if you live near the coast, you might need to do this every year because your beach home suffers under the onslaught of humid air, salty breeze, and long hours of sunlight exposure. Areas where the climate is mild allow you to wait for 10-15 years before doing a new paint job. However, if you live in a place with harsh winters and lots of humidity, you'll need to pick up the paint every 5-7 years.
Also, don't forget to paint your home before selling it to boost the curb appeal.