There can be many reasons why you might be taking some time off work or out of your business. And although some of the things you will know about in advance, such as vacation or maternity leave, there can be some unexpected times that will mean time off work, such as for illness or injury.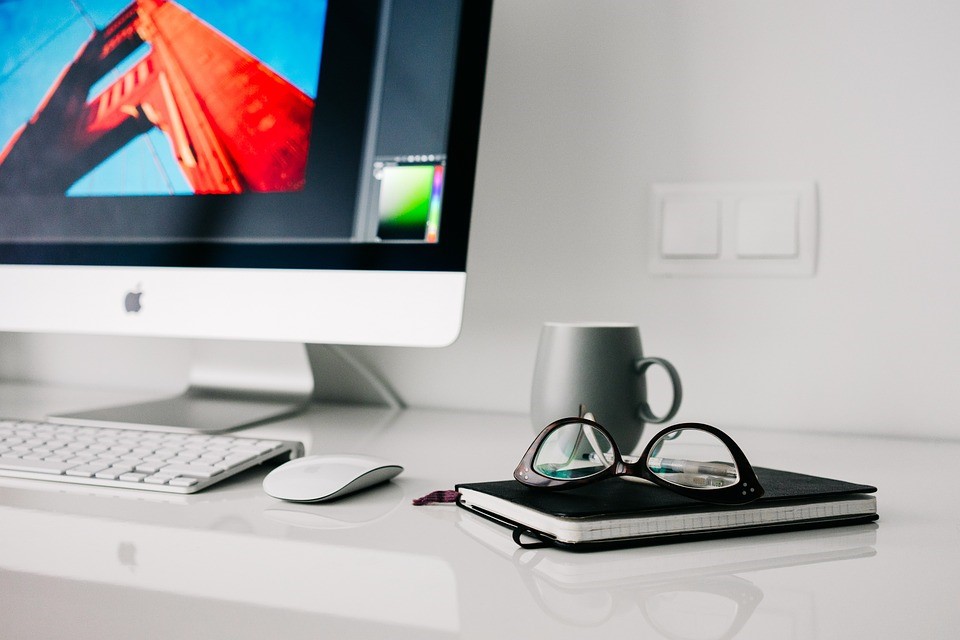 But the key to making sure that no matter what happens, you'll be ready, is to make sure that you are organized each day that you are in work. For example, you need to make sure that you are always keeping your files, emails and other projects in an orderly fashion. This can help you on your return, as well as help others if they need to step in to finish something, if you'll be off for quite a while. If you make sure that someone can pick up where you left off, then it will make a difference.
So if you want to be prepared for whatever comes up that will mean you'll be off work, then here is a bit of a checklist for you, so you can be off work and have peace of mind that all is well.
Set Your Priorities
If you have planned time off, then it will be much easier to plan ahead for it and make sure that things are in place. But if you have the need to be off work in an unexpected way, such as a work injury and needing to look for dedicated accident lawyers at your service, then it will be much more unexpected. But small things each day that you're at work, doing different things, can make a difference. You need to determine what needs to be completed by the time that you need to be off, or by the end of the month, for instance. Making sure that you have perspective on what is important to be done first and what needs to get done, will help in a big way.
Leave a Paper Trail
If you are going to be away when certain deadlines come up, or when a colleague will need to pick up on something to finish when you're gone, then think about creating a paper (and email) trail to help keep your projects organized. It could be that you make physical copies of documents for people, inviting them to access the documents where they are stored online, or simply copying them into emails. This can help things to be much more streamlined and orderly. The last thing that you want to have done, especially when it happens that you will be off work unexpectedly, is for colleagues to be wandering around not sure where things are. Then you are less likely to be contacted when you're off, which can be important if you are off suddenly for bereavement, for example.
Who Gets Your Number?
Of course, there will be people in the office that will have your phone number and your details (as well as things like personal email address). But if you are going to be away, and may need to be contacted in case of something extreme or when no-one else can help, then you'll want to make sure that you only give your number or details to a certain number of people. It can be a good idea to designate a person to contact you, and it is a good idea to be clear about under what circumstances that they can contact you. Then they can know when to contact you and it won't mean that you have to keep checking emails and being online. After all, no matter why you're off work, you aren't going to want to be online very much; vacation or illness.
Vacation State of Mind
If you are planning to be away, and want to make sure that things are prepared, then you can do things like setting your return date on your voicemail, for example, as well as setting your out-of-office message on your email. It can be a good idea to keep it going for a few days that you are back too, as no doubt there will be quite a few emails to keep up with, before you deal with more. It is such a good idea to be able to deal with all the things you can see first, such as all of the mail that has piled up, and do that before you think about tackling any emails or getting into meetings. This can help you to clear up the clutter and the chaos that comes with coming back from some time off. It can help you to think a lot more clearly too, which is also important when returning to work.
Prepare for Your Return Agenda
Most of the time, you may not know when you'll be going on leave, unless, as mentioned, it is a vacation. But when you're returning to work after being off, you will have a pretty clear idea of when that will be. I you've been off work with an injury, your doctor can give you a clear idea of when you'll be going back, for example. So make sure that you take some time to prepare for your return. It can be a good idea to plan your days, write out what you will do and when, so you are prepared for getting back into the routine of work, and get the tasks or goals ticked off that you want to do.
On a final note, it is really important to remember that your job is just that, a job. Of course, your role is important and plays a valid part in the business, otherwise you wouldn't be there. However, making sure that you have time off to recharge your batteries, or time to look after your health can all make a difference. If you own your own business then it can feel even harder to be away, but sometimes, in order to help the business, you need to step away from it from time to time, so that others can learn the ropes and get on with things.