If you are working hard all year, you might think that it is unfair that you have to pay all the tax without being given the chance to reinvest your profits and grow your business. There are several things you can do to make the most out of your business results, without doing something illegal and getting into trouble with the taxman. Even if you have to pay a lot, you will have to tell yourself that it is a sign that you are doing well. Budgeting and planning your tax is a good way of avoiding nasty surprises. Below you will find a few tips on managing your taxes and making the most out of the available government schemes.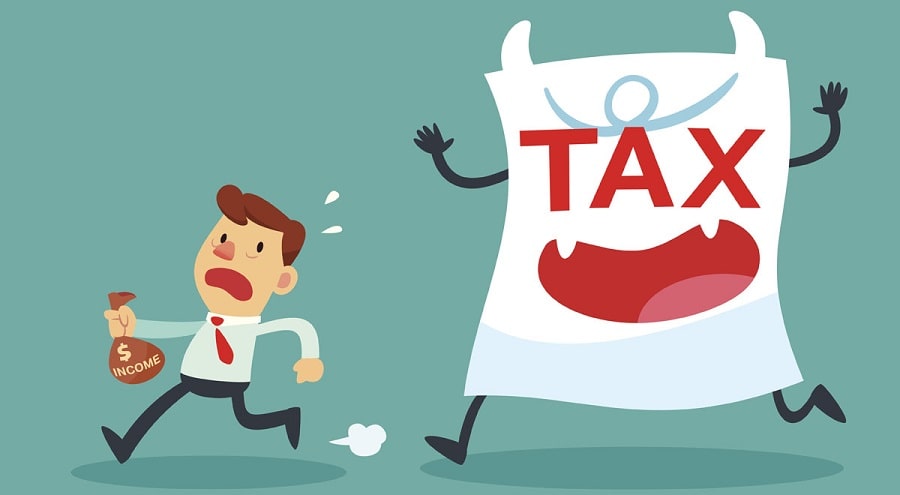 Make the Most Out of Your Allowances
There are personal and business allowances that you need to know about to ensure you are not paying too much. From not paying tax on the first couple of thousand to getting a rebate if you are working in a specialist field, or operating as a social enterprise, there are plenty of ways you can have more profits left to invest next year.
Invest In Your Retirement
One of the things you will have to think about is getting the maximum allowance and government funding for your personal investments. If you have a private pension, you will need to ask your financial advisor how to claim back the money or grow your pension funds faster with government help. This will reduce your profits and help you achieve your financial goals at the same time.
Invest in Research and Development
Not many business owners know that there are research and development funds available for almost any industry. No matter if you are planning a market research or developing a new in-house system, you will be able to claim an allowance on the investment you are making, which will reduce your tax at the end of the year.
Stay Profitable
It is crucial that you stay profitable and don't try to alter your financial records just to avoid paying tax. This is something the taxman is going to spot in no time, and they will be phoning you immediately for a review, which means you will have to produce all your invoices for the past five years.
Talk to a Tax Advisor
If you are unsure whether or not you are using your tax allowances as you should, it might be a good idea to sit down with a professional who can help you make sense of the system and avoid penalties, too. Find a local Qdos Contractor who can advise you on what is considered as participating in a tax avoidance scheme, and how to avoid looking guilty when presenting your financial accounts.
Running a business is not without stress. Submitting your tax return or your accounts is one of the most stressful periods of the year. You constantly worry that you will end up paying too much, or trigger a review that will cause you even more stress.