Hearing loss comes to us all in various parts of our life. Whether it's something we experience within our childhood or as an adult or we get it naturally as we go into our senior years, it's happens. Treating hearing loss can be difficult because it's not something that can easily be repaired. That being said, though, it's certainly worth looking at the options. Here are some helpful tips on how to treat hearing loss.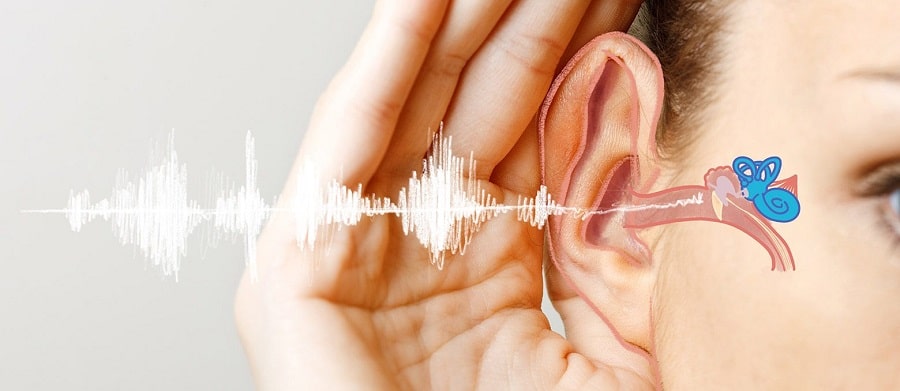 Be Wary of Further Damage
When it comes to hearing loss, some of it tends to occur by putting ourselves in scenarios where there's loud or excessive noise. This can be going to music concerts, for example, or working on a building site. If that's the case and you've already caused damage, you must do everything you can not to make it worse. Be wary of making further damage to your ears and consider getting things like earplugs to help mask or muffle the sound somewhat. It's important that you're doing what you can to reduce any more damage from happening to your ears. Earplugs are fairly cheap to get depending on the quality you're after. You should also look at keeping your TV volume low as well as your music that you listen to through headphones. Any loud noises like this can also cause damage if you're not careful.
Consider Hearing Aids
Hearing aids are useful to have when it comes to hearing loss. There are lots of advancements in the world of hearing aids and accessories. As well as that, there's lots of research being done to hopefully one day, restore hearing loss completely. However, until that day comes, some hearing aids might be beneficial for you to have. Book yourself into a hearing specialist if you feel like there's something wrong, and they can help you find the perfect hearing device that you need. You can learn more here about gradual hearing loss.
Remove Any Excess Wax
Wax is important for your ears because it serves as a protective barrier for your ear canal. However, it's good to remove any excess wax where possible. Excess wax can end up hindering your hearing ability and can cause you to lose some of your hearing in general. Ear wax shouldn't be removed by yourself because it's only going to cause potential damage to the drum by pushing the wax in further. Instead, you want to book yourself into a professional who can do it for you.
Surgery Might Be Beneficial
Surgery is something to consider as a last-case resort. If nothing else can help and you've exhausted all avenues, then surgery might be the only option that could potentially work for you. It's important to discuss this in detail, to know the risks and what is involved with the particular surgery. Cochlear implants might be something to consider too, but it's all something you need to discuss with the medical professionals.
Treating hearing loss now has more possibilities than it did before, so take advantage of the opportunities out there.