It doesn't matter how good you are in your job or in your position as an entrepreneur, you're going to be lost without the right business relationships. Networking is important enough as it is, but whether you are thinking about starting your own business, or you already own one, your relationships need to be nurtured.
It's all about who you know, right? This means that you need to look at who you know and who can help you when you need it.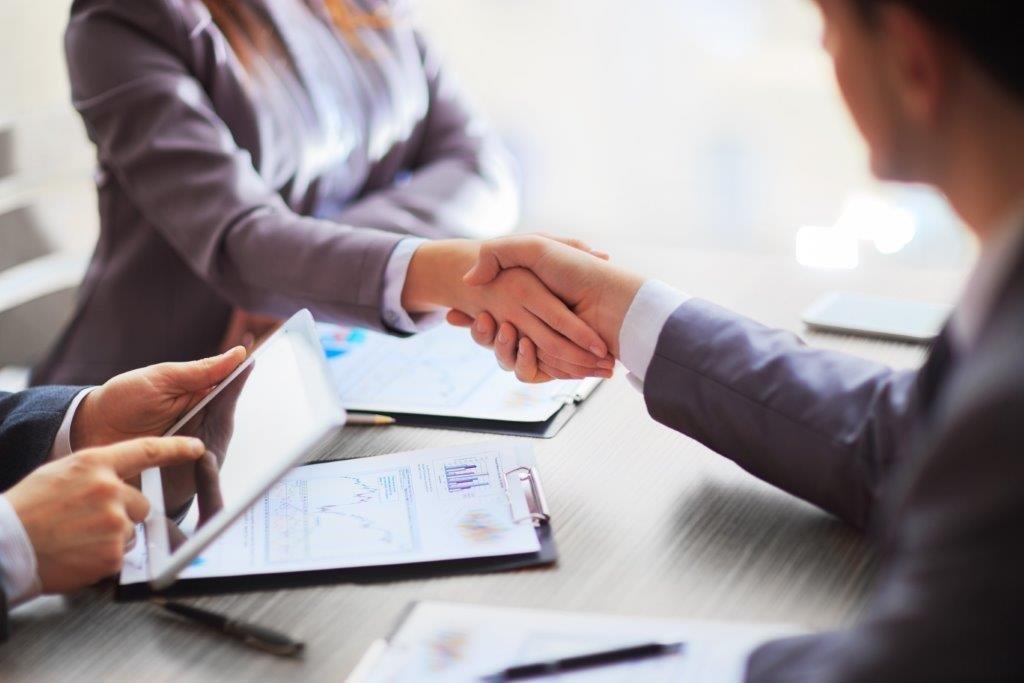 Your business is new, it's green and it has places to go. You need to guide it to those places successfully if you want people to take you seriously. There are business relationships that you need to keep on top of so that they don't fizzle out over time. These relationships that you have need to be developed, maintained and looked after. They're not just the personal relationships in your life, but the professional ones, too. Let's take a look at five types of business relationships for you to nourish.
Customers
These are your bread and butter, and they can make or break your business. You can have the best managed IT service provider to help you to offer an excellent customer experience on your website and app, but if your customers are unhappy, you can bet that everyone is going to hear about it. They'll stop recommending you, stop shopping with you and stop considering you to be an expert in your field. Customer satisfaction is one of the biggest things that you do not want to take lightly, and you want to exceed their expectations along the way. Nourish your customers and they will let everyone know how awesome you are!
Employees
Your staff – like your customers – want to be loyal to you. However, it's up to you to give them a good reason to be loyal. Treat your staff with respect and nurture their growth. All they want from you is to know that you care about them and what they do both inside and outside work. They want to know that they have your backing. Happy staff equal a low staff turnover, and you want the best staying with you!
Investors
Ah, those who give you money. These investors of yours are the driving force behind your business remaining open and operating. Without their cash injection, you have no business. It's not nice to let these relationships lapse, so don't let it happen! Keep the plants watered and they won't die.
Competitors
Believe it or not, you need to keep an open link with your competition. You want to know how they're doing and how they influence people. Competition is that which challenges you, and you want to stay ahead of it at all times. Keeping your enemies close? That's just smart!
Suppliers
Relationships with your suppliers are fragile. The better they are, the better the service that you will receive from them. Take the time to get to know yours, and they'll treat you well in return.