There has never been a more important time for businesses to step up their cybersecurity measures. As technology continues to play a more integral role in every industry, we are also seeing a significant rise in cybercrime. Cybercriminals and hackers are taking advantage of the increased reliance on technology by targeting networks, applications, and systems with cyber attacks.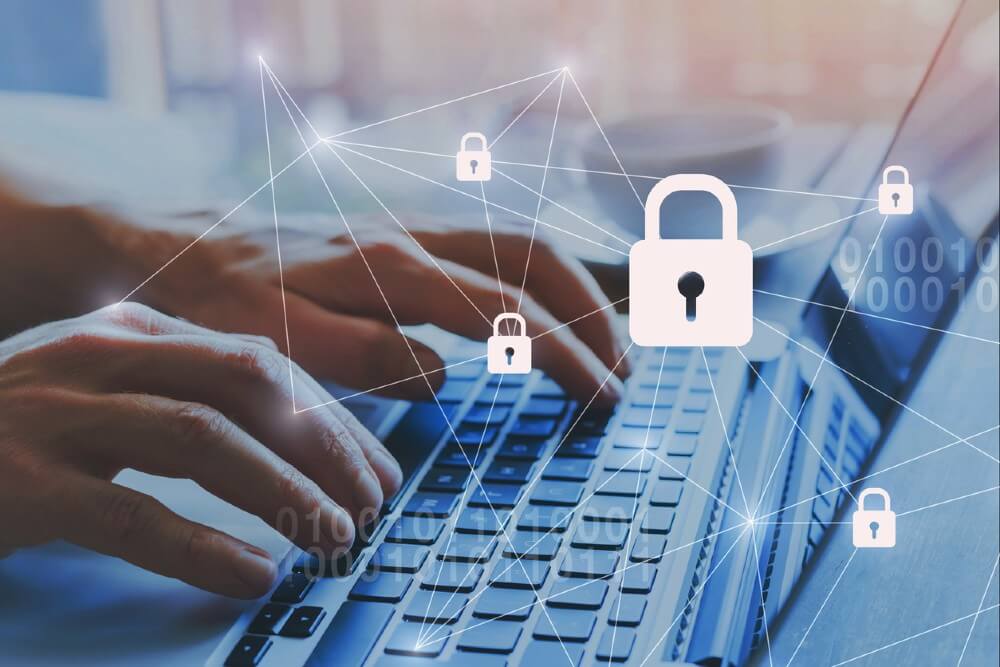 A common misconception with cybercrime is that criminals target only the largest corporations. While the rewards for hackers are much higher with big companies, SME's are easier to pursue. Small businesses frequently fall victim to cybercrime as they don't anticipate an attack. The simple fact is that if your business utilizes technology of any sort, it can be targeted by cybercriminals.
Implementing network security measures as a small business can be overwhelming. If you're not up to date with the latest in digital security, it's difficult to know where to start. Luckily, we're here to help.
If you're looking to improve the network security of your small business, here are some great tips.
Ensure Basic Security Is in Place
There are some standard security measures that all businesses should have to protect their network. The most common way for data breaches to occur is through an intruder directly hacking your network or malware within a software program.
The best course of action to prevent either of these instances from occurring is to install a strong firewall and to use anti-virus protection.
A firewall is the first line of defense for a business network. It monitors and tracks all users and activity within the network. A good firewall will detect threatening or unwanted users in the network, and it can block them from gaining access.
Anti-virus detects and blocks harmful programs from accessing your data through a program. It is one of the most basic forms of digital security.
Password and Log-in Protocol
It's important to establish a strict log-in protocol. Simple passwords that are rarely changed make access a lot easier for hackers. Ensure that you use unique, long, and unpredictable passwords for all accounts, programs, and networks. Ensure that you update your passwords at least three times per year.
It can also be useful to implement multifactor authentication for logging in. This involves inputting additional information to the standard username and password when logging in. The extra information can be anything from personal questions to fingerprint authentication.
Hire a Professional IT Company
One of the greatest difficulties for any small business is that they don't have the employee numbers or technical knowledge to install adequate network security. They frequently fall short in key departments because their time and efforts are placed on the core aspects of their business.
The best solution to this problem is to hire a professional I.T. company to handle your cybersecurity needs. Research managed I.T. services to learn more about the specific solutions that they offer.
By hiring a team of experts, you can go about your business with the peace of mind that your company and customer data is safe. If you do happen to experience a data breach, an I.T. service is best positioned to react and resolve any issues.