2020 has been an odd year when it comes to running an office based business. Sure, businesses that usually run from offices have often been amongst the more lucky companies during the coronavirus and Covid-19 pandemic. When staff generally work from laptops and computers, it's likely that they've been able to shift to remote work, allowing your business to stay up and running and generating sales and profits.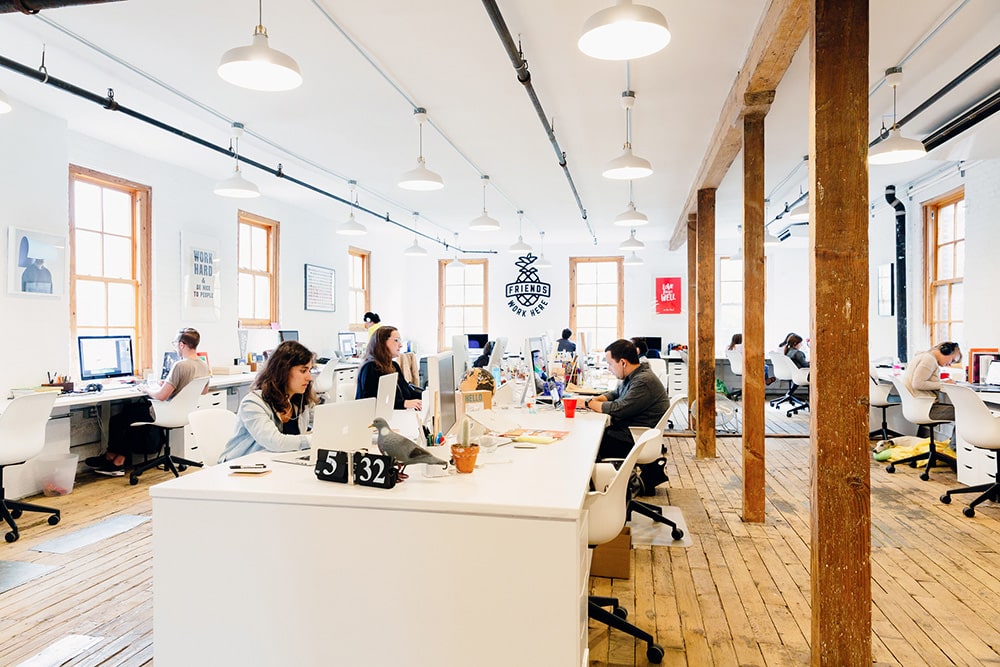 However, remote working isn't for everyone and you may be itching to get your staff back into the office space as soon as it is safe to do so. Now, we are still waiting for an effective and safe vaccine to be developed, so it may not be particularly soon that staff can get back into the office. But on the positive side of things, you could use this time to think of ways to improve your office space for when your staff return. Here are a few suggestions that could be implemented for the greater good of your team and your company as a whole!
Implement Changes Associated With the Pandemic
Of course, when people can return to work, chances are that we will still have to follow some of the main pandemic protocol when it comes to safely working around others. So, make sure to implement these changes for the sake of safety. Some common changes include:
Providing masks for staff to wear
Providing hand sanitiser around different parts of the office
Making sure staff are two metres apart from one another while working
Implementing perspex barriers in spaces where staff may come within two metres of others
Using social distancing floor stickers in spaces where people might queue (ie. the bathroom)
Limiting capacity in smaller rooms such as the bathroom or office kitchen
Consider a Redesign
Now, let's shift to some general changes that could significantly improve the space and productivity within the space as a whole – pandemic or no pandemic. An overall redesign could help staff to feel they're taking steps into a positive new environment when they do return to work. If this is an option you're considering, pair up with a professional like Paul Ognibene who will be able to guide the process in the right direction and come up with optimum results.
Increasing Natural Light in the Office
If you're looking for smaller changes to make, start by focusing on increasing the amount of natural light in your office space. At the end of the day, nobody wants to work in the blue buzz of an artificial light and forcing your staff to do so isn't going to be great for staff satisfaction or productivity. Natural light really is an essential for any office, not only because it can make the space look better and more appealing, but because it can genuinely significantly boost your employees' productivity too! From a scientific and biological perspective, natural light regulates your body's circadian rhythms. These let us know when we should be awake and when we should be asleep. Naturally, we rise when the sun rises and when it's bright and light, then we begin to wind down when the sun sets and things get dark. If your office is dark, it's not all too surprising that your employees will be sleepy and waiting around to head home.
These changes can be surprisingly simple to implement. So, start looking into them now while you have the time on your hands and an empty office to work with!