Everyone moves home at different rates. When you're young and renting, many people will move home on a regular basis, as they have to find new places to live when their tenancy ends or whenever their landlord decides to sell up. However, if you have kids, chances are you've been settled in one location for a while and may not have moved for years on end.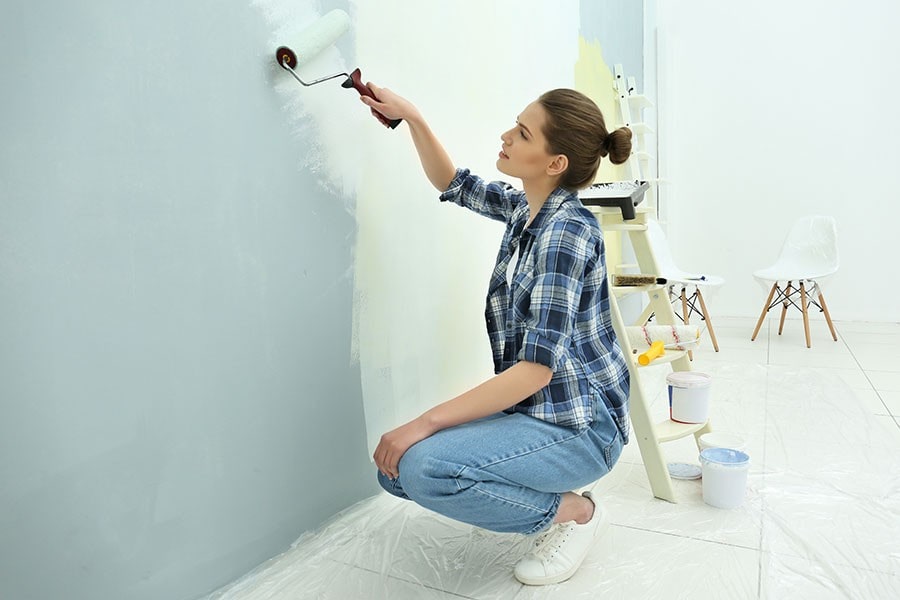 The concept of moving home can be pretty daunting and one thing is likely to be at the forefront of your mind – getting the best sale price on your property as possible so you can move on to a bigger and better property! But what can you do to maximise the value of your property and get the best offer possible? The answer is that it might take a little work and investment, but you will ultimately benefit significantly. Here are a few steps to take!
Consider Renovations
The first, and generally most effective, way of boosting your home's value is to consider renovating. There are countless projects you could try out to make your home more appealing to potential buyers.
Loft Conversions
If you have kids, chances are you already have a few bedrooms. But generally speaking, the more bedrooms your property has, the more you'll be able to sell it for. You'll be able to sell to bigger families or families with bigger incomes. A loft conversion is just one way that you can increase the number of rooms in your property and is an ideal option for those who can't extend their property, or don't want to use up garden space by extending into it. This really is an investment worth making – adding an extra bedroom to your home can immediately increase your home's value by up to 21%! Most people don't use their loft space anyway, so there's nothing to lose!
A New Kitchen
The kitchen is the heart of most homes and can be make or break for many buyers. A good kitchen really can help to seal the deal when it comes to selling your home. So, why not work with professionals like Tecny Group Inc. who will create a brand new kitchen for you, filled with all of the most appealing features.
Extra Bathrooms
Family homes tend to need as many bathrooms as is reasonable. While the family bathroom is great, an ensuite in the master bedroom is highly desirable, as it gives parents a place to get ready and use the bathroom without having to line up after all of the kids. Alternatively, if you have a spare box room that's not being used, you could have it converted into an extra lavatory or shower room.
As you can see, renovations really can prove key to selling your home for the best price possible. Every cent counts right now, so don't take this information lightly. It could maximise your profits on your sale and make a huge difference when you move!