The Coronavirus pandemic has seen many industries struggle and have to adapt to new ways of working or close altogether. The hospitality industry has been particularly hard-hit, so has the arts. However, even in these times of crisis, there are always new opportunities that emerge for either new companies to start or others to capitalise on, and COVID-19 is no different.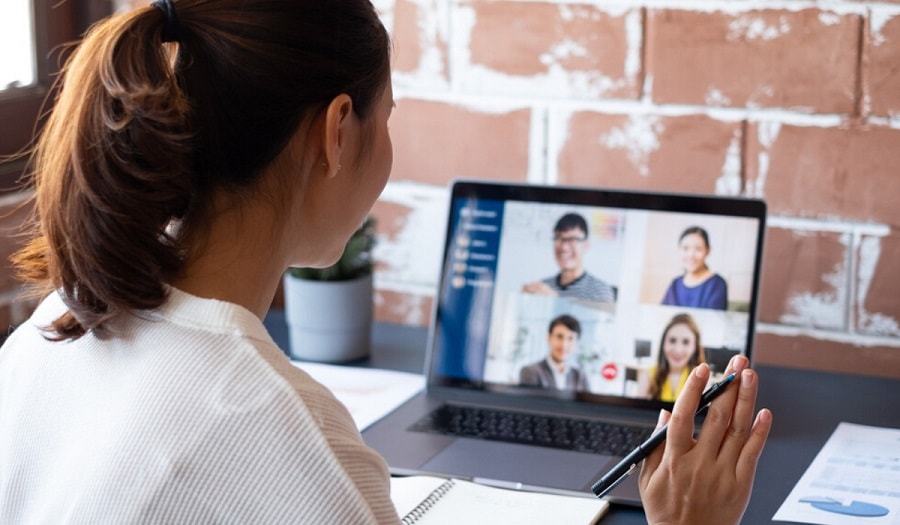 The companies who will be successful during this time are those who looked outside for opportunities as times change, those who come up with products and services the world needs.
According to data compiled by ad-tech company Taboola, home improvement, gaming, and pet products have all seen a surge in interest this year, which will come as no surprise people have been forced to spend more time at home. But what other industries look set to thrive in light of or because of the pandemic?
PPE
No one was prepared for this virus or the devastation that it brought, and it meant that hospitals were without the right equipment or enough equipment for a long time. Now that we are all more educated on what can happen in a global pandemic, hospitals will be more prepared in the future and will likely have stockpiles in place ready to go. However, all PPE has expiry dates, and so constant supplies of fresh equipment will be needed to keep reserves at levels that they need to be, meaning that manufacturers will be kept in business to meet the new demand.
Supply Chain Resilience
Similar to PPE shortages, there were also food shortages as people panic bought and stockpiled. There is likely to be a renewed interest in reshoring products to countries where supply chains have been outsourced. Supply chains will also need to be more advanced and quicker in all industries, from the manufacturer to the distributor, so that everyone can be prepared for anything and so that these thriving industries can capitalise on their success even quicker.
Online Meeting Platforms
Virtual meetings have been the way that many businesses have kept going over the last few months, not to mention socialising with families and friends. As a company which offered online meetings for more than one person and for free for the first 45 minutes, Zoom boomed during the crisis and saw its stock price surge by over 100% in just two months. Many people will now be creating services to rival Zoom and to capitalise on this new way of working and communicating.
E-Learning
E-learning was something else thrust upon parents and children this year and while being in school is the preferred option for most people, the first steps into this world have now been taken, and it is likely to continue as an additional way of learning rather than a replacement.
Health Technology
Technology in the health industry has experienced a massive spike during the pandemic as it has become a preferred way for patients to safely and conveniently receive care. Again this is something that will continue into the new normal as it is convenient for both parties.