Many people who become freelancers often don't consider all of the aspects of running their new empires from home. And, just like anyone who is running their own business, you should consider which type of insurance might be ideal for you.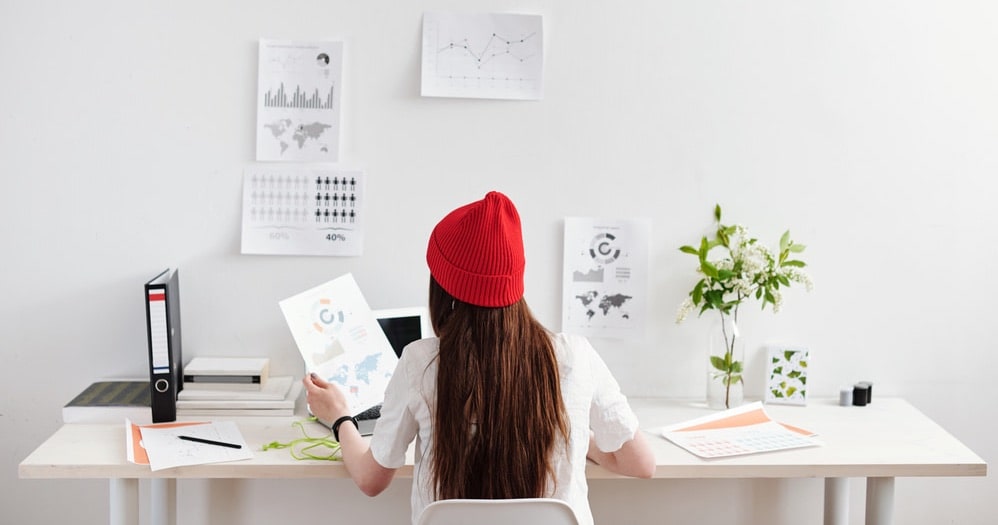 There are a number of reasons why you are going to want to have insurance:
Protecting your equipment
Protecting staff
Protection for yourself against injuries
Or for your work.
You do need to consider if insurance is for you, so let's look at a worst case scenario.
You finally take on your first really big project. It is worth tens of thousands for you, and even more for the company that is hiring you. You start work, and halfway through your equipment breaks down. It is going to cost money you don't have to fix it.
Your client has to deliver part of the project, and is starting to miss deadlines. After a missed deadling or two they lose the bigger contract. That client is now incurring all of the costs associated with the project.
You are now in a legal case and are liable for all of the fees and damages. It gets worse, from there you head to a bar to drown your sorrows, catch a DUI on the way home and now your shining light at the end of a bad day is A Right Choice Bail Bonds.
Okay, that really was the worst-case scenario. But if you had insurance, your equipment would've been replaced, and you would have delivered on time.
General Liability Insurance
This covers injuries that occur on your business premises, or if someone is injured because of your business (like if you take work or equipment to another office). If you work from home, you might think it is perfectly safe for people to visit your home office. However, if they trip, slip, or your cat takes offence and scratches them – you're liable for that injury. Many clients will require you to have public liability insurance before offering you any contracted work.
You won't need this if you never have clients to your home office or residence of business.
Professional Liability Insurance
This is one of the most common types of insurance, and should typically be held by every freelancer. You might see it referred to as Errors and Omissions Insurance, Professional Indemnity Insurance or Professional Liability Insurance. This insurance will protect you from being sued on the basis of negligence due to an error, slander or accidental omission. If you happen to have employees in your small business, then you will need to include them in your professional liability insurance too.
Generally, you should also make sure that you have health insurance and life insurance too. There are things like the Freelancers Union who can help you get a health insurance plan you can afford.
And, if you have a home office, or have something like your laptop or computer in your home, then it is a good idea for you to make sure you have home and contents insurance too.