Property is a popular choice of investment for many people. Property is often cited as one of the safest options for investing your money and is undoubtedly one of the most interesting. The great thing about investing in property is that there are so many options. If you have decided that you would like to invest in the property market, the first thing to consider is the type of property investment you would like to make.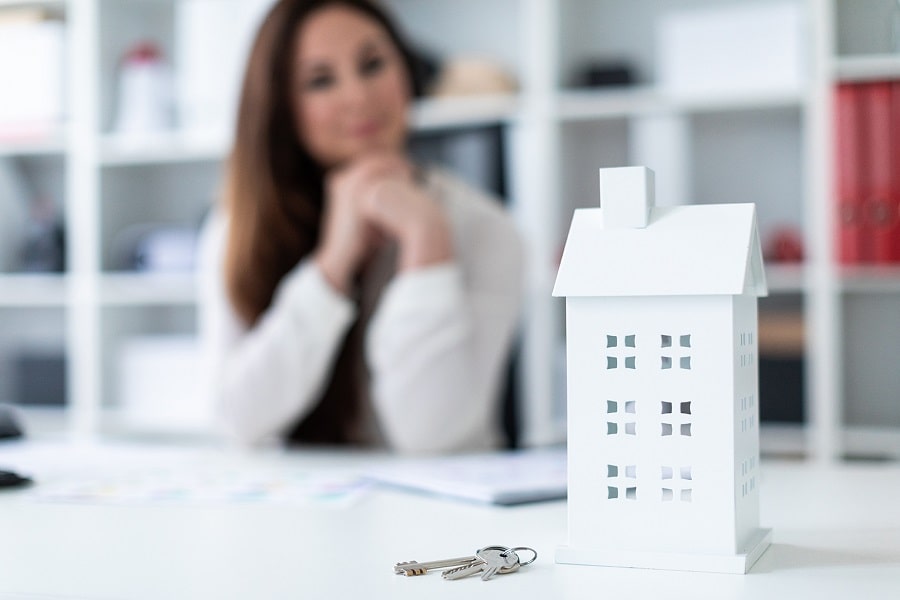 Here you will find details of some of the most popular ways to invest your money in property to help you decide:
Invest in a Project
If you love the idea of transforming a tired house into a much-loved home, you may want to consider taking on a renovation project. A home rejuvenation project is an excellent option if you are happy to take on the risk. Picking up a house that is in poor condition cheaply and then spending a little time and money on it is not only hugely satisfying but can also reap you big rewards. So long as you know the amount of work involved in the renovation and have the budget to cover it; you should see a healthy return on your investment.
Buy Big
Have you ever dreamed of being able to buy a mansion and living a life surrounded by every comfort? If so, you may want to use your money to purchase one large investment property instead of owning several homes. Buying a large home can be an excellent option for anyone hoping to play the long game. Keeping hold of the property for many years should see its value grow to impressive levels, and you could find yourself with a large nest egg to enjoy in retirement should you decide to sell in the future.
Enter the Rental Market
Buying a rental property is one of the most common ways that people invest in property. Rental properties are an excellent way to earn a regular income from your investment. There are many choices of property in the buy to let market. You can take your pick from renting a property out to an individual or family for either a short or long term let. Alternatively, you may decide to go for a niche rental, and let your property as student accommodation, etc. Another option is to purchase a property that can be used as a vacation rental. Vacation rentals can be incredibly popular, but be aware that they are seasonal, so you may see your income drop in fall and winter.
Assessing Your Options
Before you commit to investing in a rental property, it is essential to carefully weigh up your options. Do your calculations carefully to help mitigate the risks and ensure that you are fully aware of what is involved. It is a wise idea to work out your predicted return on investment so that you can check that the property is worth buying and that the effort won't outweigh the potential profits.