Running a home business can feel a little formless at times. This can give you the false impression that your organization isn't really 'real,' or that it is less 'qualified' than other businesses. That's not true. If you're earning revenue, growing an audience, and doing your best to break even while hitting all of your tax reporting and accounting necessities, and you're registered as a business, you're a business.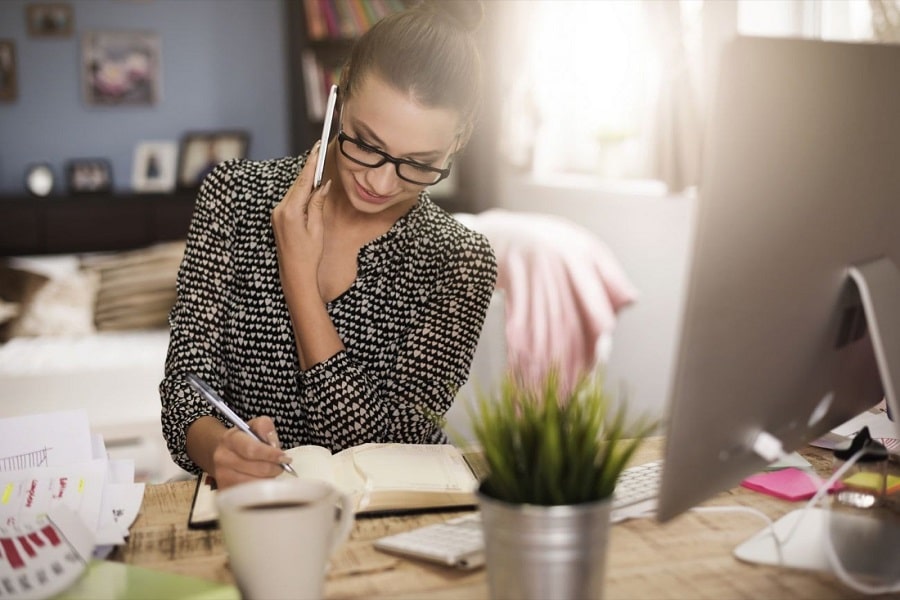 This means it's worth avoiding the temptation to denigrate yourself and instead focus on confirming your forward approach. Investing in the right areas can really help you with this, and help legitimize your outfit in the eyes of both yourself and everyone else. This can give you the confidence to go from strength to strength, and to perhaps even hit further milestones one day, such as hiring your first employee or registering your first company car.
For now though, let's stay focused on what we need at the moment. It can be difficult to consider just what your business needs to invest in. Let us help you in that regard.
A Home Office
A home office can be a tremendous idea, particularly if you're also looking for a new addition when searching through houses for sale. If not, you can curate your own, making sure that you purchase worthwhile ergonomic furniture from a local office sale or furniture store. A home office, with properly allocated monitors, room to work and write, and both worthwhile lighting and ventilation can truly elevate your working experience. You'll notice the difference. Another worthwhile effort in this regard is to make sure that you use good tools – such as a mechanical keyboard suitable for typing and dividers that keep you tidy.
New Branding
New branding can truly help a business take on a new lease of life, and drum up excitement from everywhere else, too. Investing in your branding might involve curating a new logo or a new slogan that marketing professionals can put together for you. It might mean paying for the business or premium plan of a content-building site such as WordPress or Squarespace. If you can focus on these aims, odds are you'll come to a wholesome conclusion your business can truly benefit from.
Outsourced Help
Investing in outsourced help can really take you to the next level. This might simply mean investing in the skills of a graphic design or web developer to help your online presence finally pop. You might be moving into hiring your first employee, and perhaps using a small payroll service could help you. Of course, copywriters can also help fill out your content, while SEO companies can raise the search rankings of your site with confidence. These investments may seem major, but they really help your brand take on a new mantle, signifying your next step and a wonderful new chapter.
No matter what you decide to follow, we wish you and your home business nothing but the best of luck and good fortune.