Taking business on the road with you is a perk of owning a company. No longer do you have to worry about booking time off, or completing tasks before you jet away. With a computer, you'll find that it's more than possible to manage work while travelling. This is such a viable way of doing business now that some managers even become digital nomads.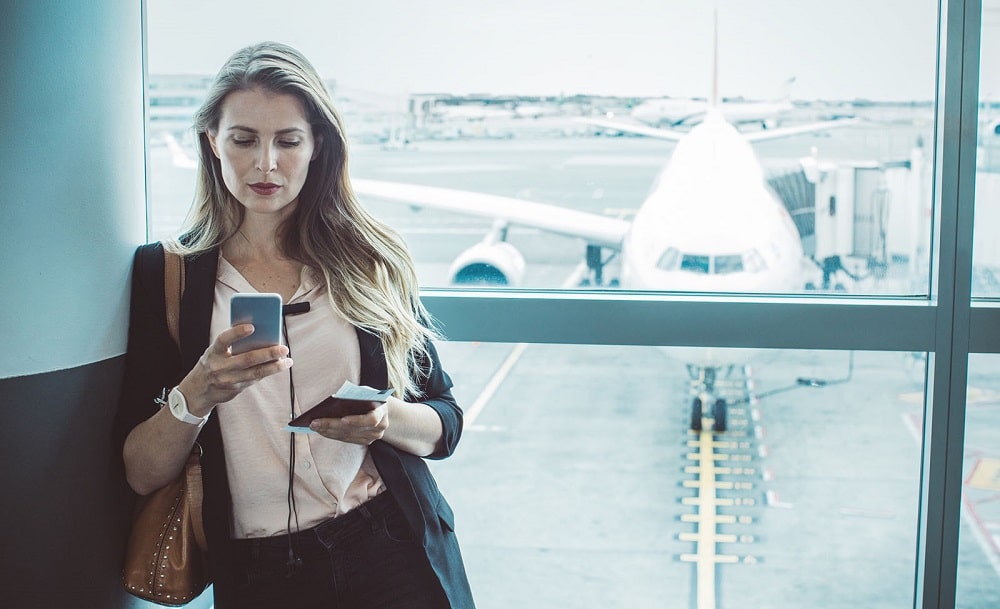 What could be better for taking control of your work/life balance than that?
Of course, working away is all plain sailing if you don't experience turbulence. Then, you could fly right into success in any industry. But, as soon as the boat starts rocking, you may find that taking work on the road gets tough. No manager looks forward to business disasters, not least when they're hundreds of miles away. It's enough to ruin your trip and see your business struggling.
Luckily, there's no reason turbulence needs to rock your business while you're travelling. At least, not if you put the following precautions in place beforehand.
Time Your Trips Wisely
Going away when you're about to seal a deal is going to lead to disaster. This is a time of high tension for any business, and it's a period when lots can go wrong. Equally, going away when you're attempting to open a deal would likely be a mistake. Instead, time trips during periods of low business stress. Head away to celebrate confirmed deals, or book during quiet times. This decreases the risk of things going wrong when you aren't nearby to fix them.
Perfect Pre-Trip Planning
It's entirely possible to keep on top of work from wherever you are. But, you still need to put decent plans in place to keep disaster at bay. This is for both your sanity and that of your team. By drawing mind maps and diagrams in a programme like Visio before you leave, you stand your best chance at keeping on track. If your company doesn't have easy access to a programme like this, head to sites like https://setapp.com/how-to/visio-for-mac-alternatives to find some alternatives which would serve just as well. It doesn't matter how you go about it, just be sure that you're making plans which you can put in your company cloud, and gain access to from wherever it is you're headed.
Never Go Offline
We all love the idea of disconnecting when we go away, but that isn't an option for a manager. Instead, you need to make a specific effort to stay connected throughout your trip using tips like these found at https://www.worldsim.com. This ensures team members can reach you at the first sign of trouble. You can then advise them on how to avoid imminent disaster. If they're unable to contact you for extended periods, your staff will have no choice but to face disaster head-on. That will leave you picking up the pieces when you get back. That's no way to return to the working world. So, make sure that you never, EVER, go offline.