Keeping children amused at home can sometimes be daunting for parents, especially when things cost so much money to do. During this time, staying indoors is the best option for all, but it can be tricky. Fresh air and exercise is still important, so what can you do to keep them entertained when they are still so little!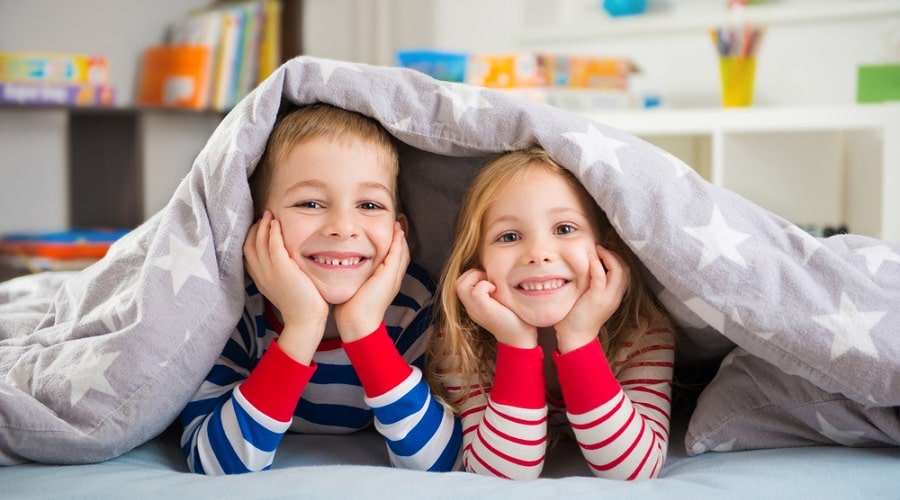 Of course the best thing for your kids is to get them enrolled with preschool programs and have them learning from a young age.
Going out and About Still
Most days there may be lots going on in your local area that your family can enjoy, often for free and whilst this may not seem the best option at present, look for parks and gardens where kids can still see nature and wildlife. Your toddlers will enjoy spotting squirrels. Check the websites of your local council and see what's going on in your area. Many libraries hold events such as story time, and arts and crafts days and during spring they may hold certain events outdoors.
If You Are Inside
Arrange a movie day – get the favourite DVDs on a loop and enjoy some quality time watching funny movies or some of their favourites, make them educational even!
Get cooking and baking – pick a recipe with the kids from a book and bake or cook together and teach them some of the best recipes! Bake something simple such as a vanilla sponge cake or homemade spaghetti bolognaise!
Dig out the puzzles – such as chess, board games and jigsaws! There are many games and books that will help them and even some of the old school entertainment can still be fun.
Have a look in your cupboards – do a spring clean at the same time and see what you can create, maybe play dress up, put on a play, do some music and have fun. Dressing up is always fun and adding a bit of hair and make- up is even better.
Do a bit of magic! – this is great because you can teach them some fun magic, with magic kits and more, it's really allowing them to play around with their imagination and have fun.
Build a den and play in it – grab some quilts, cushions, blankets, boxes, clothes airers, and whatever you can get your hands on and make the cosiest cutest den.
Create a scrapbook together using pens and paints – either make some art or make things that they can give to friends and it is great to boost everyone's happiness.
Don't try and fill every minute of every day because kids enjoy being free too. Lots of spare time can make them feel bored but encourage keeping them away from iphones and ipads, or limit their time as screens could damage their eyes over time.  Encourage your children's imagination and let them play around as much as possible, with boundaries of course. It's hard times for kids and it is important that they can still enjoy life as much as possible.