If your local gym has been closed down as a result of coronavirus – or for any other reason – then you are still probably going to want to stay fit. Of course, that can be problematic, and if you are used to attending the gym every day then you are going to find that there is a period of time where you need to try and adjust to the new normal.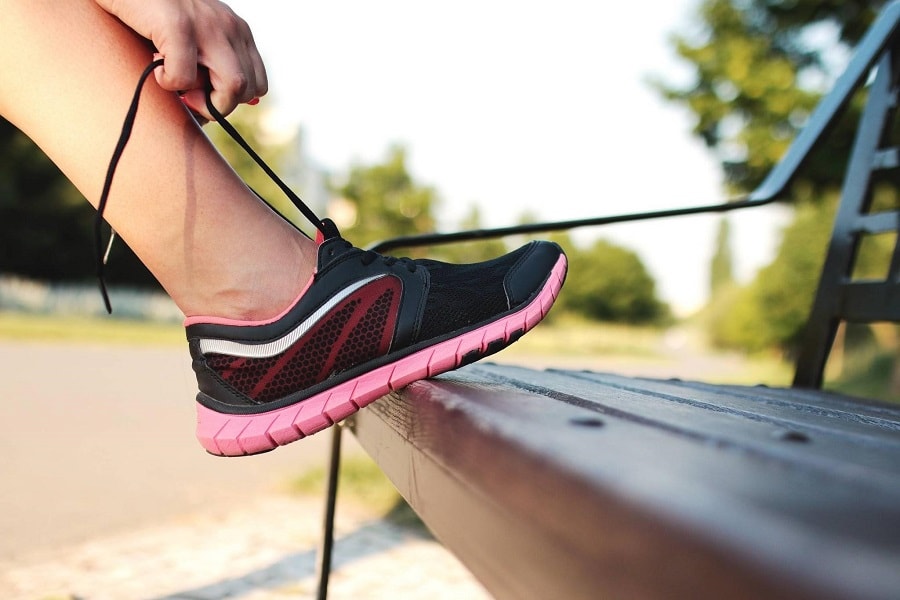 However, it's important to bear in mind that you should still be able to keep fit, even when your gym is closed. In this article, we are going to take a look at how that can be possible.
Go Running
One of the most important kinds of exercise to keep up with is your basic cardio. And the easiest way to ensure that you are still doing your cardio is to go running. At the very least, you should go for a half hour run three times a week. If you want to put more into it than that, you can instead go every day if you like, but be sure to take a break day every now and then, at least once every two weeks. All in all however, a simple jog is a great way to keep fit when you don't have access to those treadmills.
Take Online Classes
The internet is a wonderful tool when it comes to trying to keep fit at home. These days, there are so many online classes and videos to choose from – whether you want to do yoga, HIIT, basic cardio, weight training, limbering up exercise, or whatever else you might have in mind. Find some online fitness events and sign up for them, and that way you can make sure you are attending classes still, just as you would have done were the gym still open. This is a wonderful way to keep fit at home.
Devise Your Own Routine
Of course, you don't have to follow a specific online routine. You can, if you prefer, simply devise your own routine, and follow that to keep fit. Most people have their own preferred favorites of which exercises to enjoy, so make sure that you are including yours and draw up a schedule for sticking to it. As long as you do that, you are going to be much fitter in no time, and you will find that you enjoy the process a lot more too.
Build a Home Gym
Although it might sound like a big project, building your own home gym doesn't have to be. Indeed, in many cases this could simply mean that you have a treadmill or a couple of bike machines in your living room. At the other end if you have the means, you could fit out a conservatory or other room as a full gym. For those who are really serious, this could be an important way to keep your fitness regime going strong, so it's definitely something to consider during this time.
Just Head Out for More Walks
This is similar to the idea of heading out for a jog, but it's a more casual and unconscious practice. There will be times where you don't need to drive or take public transport to places. Instead, why don't you think about walking? You could also head out to places a lot more when you feel as though you have nothing to do. Of course, you might need one of your N95 masks should you fancy a little stroll through a store, but that shouldn't be too much of a problem. Walking is surprisingly good for you – it burns a lot of calories without people even realizing it. It's so easy to do and so helpful.