Working from home, especially when you have family members running around the house, can fray your nerves at the best of time. Distraction and isolation are dangers in equal measure and there's no denying that the stress can be a genuine concern for not just your productivity, but your mental well-being. Let's look at a few ways you might be able to keep a grasp on your sanity while working from home.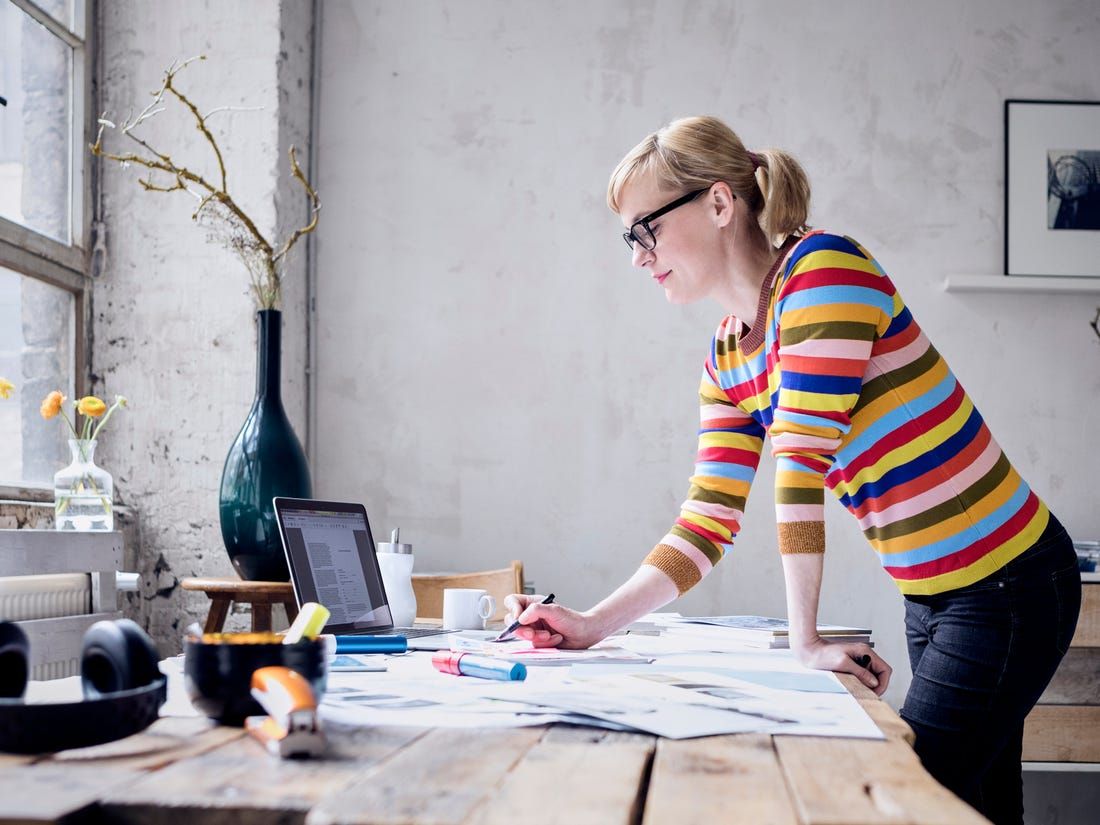 Ensure You Have the Right Space for It
There are few things more important to someone working from home than having a decent home office. This should be a space that is entirely dedicated to helping you work as happily and productively as possible. If you haven't set aside space for your home office yet, now is the time. Make sure it has the desk organization tools to keep you productive, the furniture to keep you comfortable working, and the decor that keeps you motivated and inspired. There are plenty of tips that go into the specifics of what a home office needs online, too.
Keep in Touch
As mentioned, isolation is just as much of a danger to your workday and your sanity while working from home. If you have a remote team, then you should ensure that you keep in touch with them beyond just the occasional meeting, and team communication software can help with that. Otherwise, take the time to network, even if you can only do it online with webinars and discussion groups. Feeling isolated from your peers can severely damage your ability to stay motivated.
Working From Home Doesn't Always Have to Mean Working From Home
You have a lot more choice when it comes to your workplace than simply staying in your home office all the time. We can all feel a little cooped up, especially on days that we have family or housemates that are more than a little distraction. As such, you might be able to rent coworking or office space as and when you need it in order to get out of the home once in a while. Some will even take their work to a nearby coffee shop, but that does raise some network security concerns.
Set Boundaries When You Are Home
You can't spend all your money renting office space, of course. You need to be able to reliably work in the same space the majority of the time. Though the conversation might not be the easiest to have, you have to talk to whoever is sharing a home with you and make it clear that there are boundaries about when and where you work, and that they should respect them. However, it's important to set boundaries for yourself, too. It's all too easy to sacrifice your work-life balance by failing to set concrete times that you start and end your work.
Working from home can be challenging, but once you find the working modes that suit you best, the freedom and ability to manage your own working day can be much more than worth it.