If you are something of a fashionista and you love nothing more than venturing to the high street or heading to the catwalk to monitor the latest trends, the chances are that you are passionate about being creative. If you are stuck in a job that doesn't allow you to flex your fashionista muscles, you might be keen to walk away and do something else.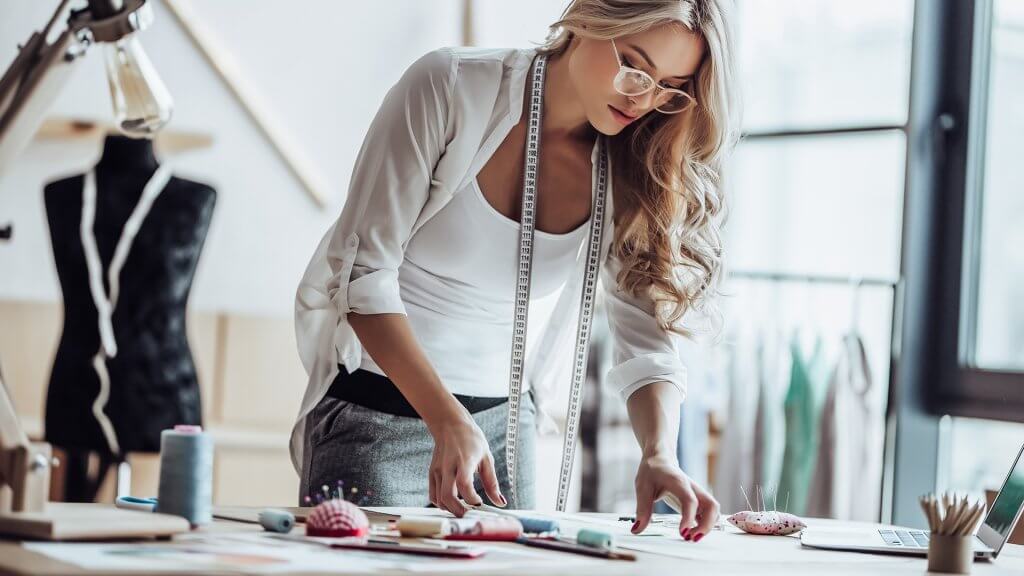 Many people who are eager to start their own business do so by following a passion. If your passion is fashion, consider this as your route into setting up a money making venture. Do you have what it takes?
What Will You Do?
Firstly, you need to consider your business model. What is it that you can do to enter the fashion market? You may choose to launch a boutique and sell on the garments that you adore from young and upcoming designers. You need to settle on a niche. Far reaching and varied fashion styles in one retail model don't tend to do well. You need to think about the fashion that you love. Are you going to opt for the one of a kind vintage style pieces? Are you going to aim your garments to women aged eighteen to thirty? Or are you going to try and harness the fashionista credentials of the middle aged guy who has an eye for looking good? If you are going down the vintage route, opt to stock labels like Engineered Garments who pride themselves on top quality clothing made in NYC.
Alternatively, you could become the fashion designer and sell your wares via an online boutique. This keeps your overheads low as you won't need to pay for rent on a retail premises and you can concentrate on honing your designs. Start small and develop your niche. You might love creating handbags out of recycled materials. Or perhaps custom made tees are your bag. Target your market carefully, find your price point, and utilize online marketing tools to make your brand more visible.
Ensure that you use social media to your benefit. Link your social media feeds to your website and enjoy exposing your brand to the masses. Follow competitors and attract their followers by posting meaningful and relevant content that is shared freely. This will give you a global reach that should feed into traffic visiting your site.
Business Plan
Even though you may be the best new fashion designer to hit the scene, you need a sound business plan to make your venture profitable. Many new businesses require an initial investment to launch. You may choose to take a trip to the bank manager to apply for a loan or you might want to pitch to a business angel. You need to know your net from your gross and you should have profit projections for the next three years. Ensure that you mitigate risk and be prepared to answer questions on your plan. If you manage to secure the investment of a business angel, you can also secure advice and experience and contacts.
Follow this guide and consider how you can fit into the fashion world and make money from your new startup.