As you go through life, you will inevitably experience some stress. Life has a habit of throwing curveballs at you from time to time.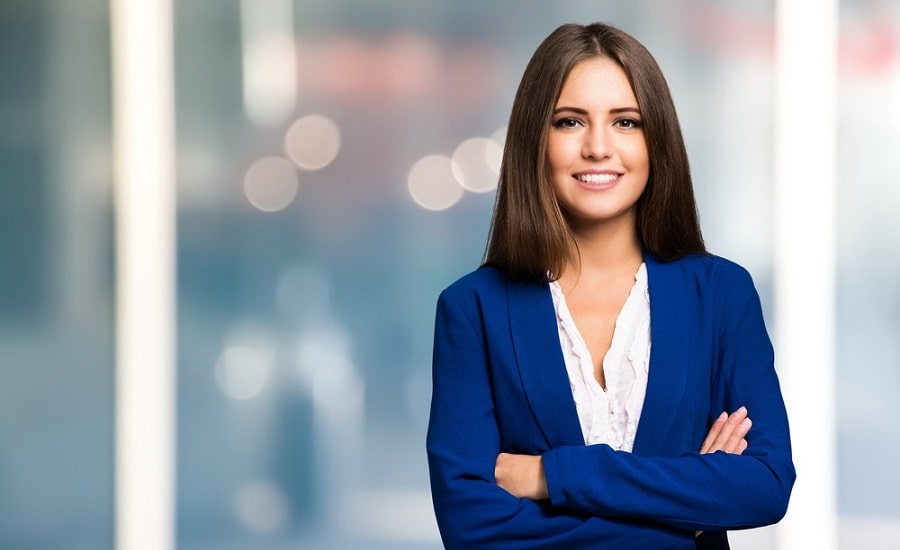 It isn't all bad, though. Some stress is actually good for you. Think about what happens to your body when you exercise. You actually damage it slightly, producing a stress response that makes it come back stronger. Stress at work can also help you focus, ensuring that you do a good job of whatever you're doing.
Stress, however, becomes a problem when it is with you the whole time. Sometimes, no matter what you do, you feel like you can't escape it. Every day feels like a battle, and you wind up feeling exhausted. It's a problem.
Stress can have severe mental and physical consequences. Too much of it can leave you feeling worn out, fatigued and depressed. Eventually, it can increase your risk of cardiovascular disease and diabetes.
There are some people, though, who seem to have remarkable stress resistance. They don't sweat the small stuff. Some business leaders can manage entire organizations and be responsible for the lives of countless people. Yet, many of them are fundamentally relaxed people.
What makes them different? What's their secret?
They See Their Actions as Experimental
Most of us want to know future outcomes because we feel like we need to be "right." Stress-resistant individuals, however, don't take this approach at all. Instead, they see their actions as experimental. They could work out. But equally, they might not. And that's okay. They don't pretend to themselves that they have to know all the answers. Instead, they put themselves out there and see what happens. They don't become personally invested or believe that a wrong decision says something about their inner worth. Often they just view failure as something that happened and move on – it's that simple.
They Have Support From People Around Them
Just like people with mental health problems use online medication management appointments, stress-resistant people surround themselves with support. While there are a few exceptions, most people need others' counsel to live happy and fulfilling lives. Prominent business leaders always have mentors – more experienced people who have been there before and navigated tricky situations. Having support helps to ground people and put them on the straight and narrow. We're not isolated brains in a tank. Our psychologies depend on the presence of other people. That's what gives the most stress-resistant individuals their extraordinary powers.
They Don't Paper Over Pain
Experiencing pain isn't a pleasant experience – no matter what form it takes. But stress-resistant people don't try to paper over it. Instead, they allow themselves to feel it, using it as a tool to make themselves stronger and more robust in the future. People who can go through life without all the usual worries and dreads usually do so because they've become comfortable with pain. Over time, genuine acceptance of discomfort – whether it's long days in the office, rigorous exercise, or difficult conversations – leads to a happier outcome.