We all know that we should be prepared for anything, but in reality, it is quite simple to feel completely unprepared to deal with everything that life throws at us at any given moment. Being an adult may be difficult at times, and you can get so preoccupied with caring for others and ensuring that your children acquire the life skills they require that you lose sight of your own needs.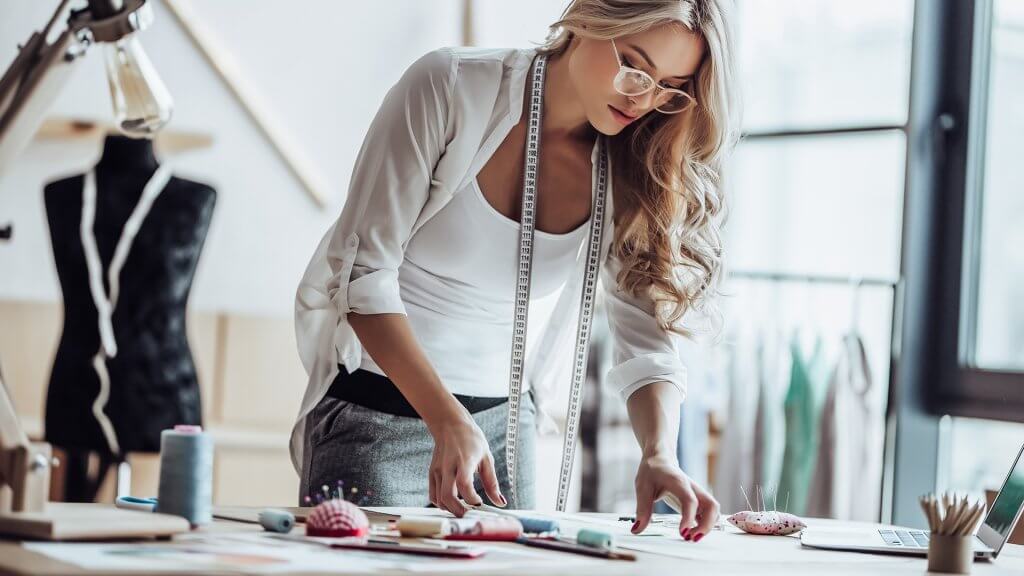 Cooking
No one expects you to be a master chef, and everyone enjoys a good takeaway or a microwave meal every now and then, but it is essential that you can prepare a few simple meals, and even better if you can make some minimal-effort freezer meals in one go, you will not have to cook for the rest of the week while still providing nutritious dinners for your family. Simply having a few simple recipes in your arsenal that you are comfortable preparing, even if it is only an omelet or beans on toast, is all you require. This will serve you well in an emergency.
First Aid
Is it in your skillset to know what to do if you see someone bleeding or with a broken bone? Do you recognize the indicators of a stroke, a heart attack, or a concussion? Do you know what to look for?  If you think your first aid abilities are obsolete, you can brush up on them by purchasing a basic first aid book or taking on some CPR training online.  During an emergency, it is normal to feel apprehensive, but by becoming familiar with basic first aid, you will be better prepared to trust your instincts and knowledge and you will be able to deal with any circumstance far more calmly.
Sewing
It would be great if you could easily fix things like a button that has come undone on your child's shirt or a pair of trousers that have become too long without having to go out and buy new ones. The ability to build a wardrobe for your family out of curtains is not required, but it is useful for a variety of tasks such as mending clothes and making crafts. Learn some simple stitching techniques and put them into practice; you never know when you could find yourself in need of this ability.
Changing a Tire
If you own a car or anticipate owning one in the future, you should be familiar with the fundamentals of car care, even if it is simply to avoid being taken advantage of at the repair shop. Brush up on your fundamental car maintenance abilities so that you feel confident when you are behind the wheel and in the event that something goes wrong.
Budgeting
Having the ability to budget and be fiscally responsible is essential in everyday living. The first step toward financial peace and stability is understanding your budget, whether you are just getting started or you have been managing your finances for years and are a seasoned money-saving wizard and coupon-clipping genius. It is a skill that may be learned from a very young age and one that should be developed throughout one's life span.