As adults, we make conscious – and stupid – decisions to put our health to one side. Shockingly, we do it quite regularly! Doctors will tell us over and over again to have regular check-ups and ensure that we are getting all of our medical checks every year, but we just don't book those important appointments.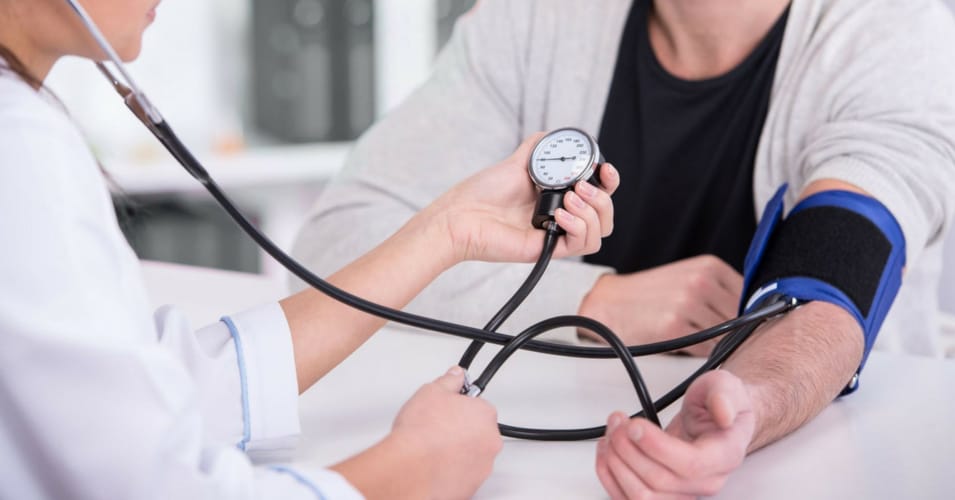 Screenings like this can tell us whether we are at risk of anything about to happen in our lives, from minor ailments to diseases that we could be at risk for, and they're there to give us a shot to find a cure. With the identification of possible issues as early a possible, treatment is an option.
Health check-ups aren't just about the physical health issues that you may be dealing with an have questions about. They're there for your mental health, your eyes, your sinuses, and even your ability to hear. When you learn more about why you need to see your doctor more regularly, you may then have an idea of how to look after your health a little more. They may feel like an annoyance to you, but your health checks are there as the prevention for something a little scarier that could develop. So, what are you waiting for? Some of the benefits of regular health checks with your doctors include
Lower Costs
No one wants to have a massive bill from their doctor land on their doormat. You may think that going to regular check ups will push your bill up, but if you're continually seeing doctors, you're making sure that you're healthy in the first place. These little costs would be much less than the cost of your health and your bank account if you had a need for a long-term hospital stay due to not being checked on!
Prevention
The regular check-ups that you go on will help your doctors to diagnose a problem before it gets worse. These screenings that they will do are based on your health and your age, your current lifestyle and your history. Preventative screenings can and do save your life; so there's no waiting around.
Identifying Stress
Did you know that your doctor can identify the stress in your life if you are heading to your regular appointments? They can tell that you are living a life of stress, and they can help you to reduce it so that it doesn't have an impact on your heart or brain health.
You Stay Updated
You need to know what's going on with your body. It's essential that you are as updated as possible about your health so that you know the issues that are plaguing you and not worrying about them. The less you have to worry about, the healthier you will be.
Don't put it to one side anymore. It may be an easy, more convenient thing to do, but it will be a lot less comfortable when you're dealing with issues later on. Tackle them now – for yourself.