Running your own business is something that requires a broad skill set. No one ever makes a success out of a company because they only know how to do one thing. It's not enough to be smart, you need to be resilient. It's not enough to be great with numbers, you need to understand how to work with people. It's not enough to be a great problem solver, you need to anticipate the issues before they arise.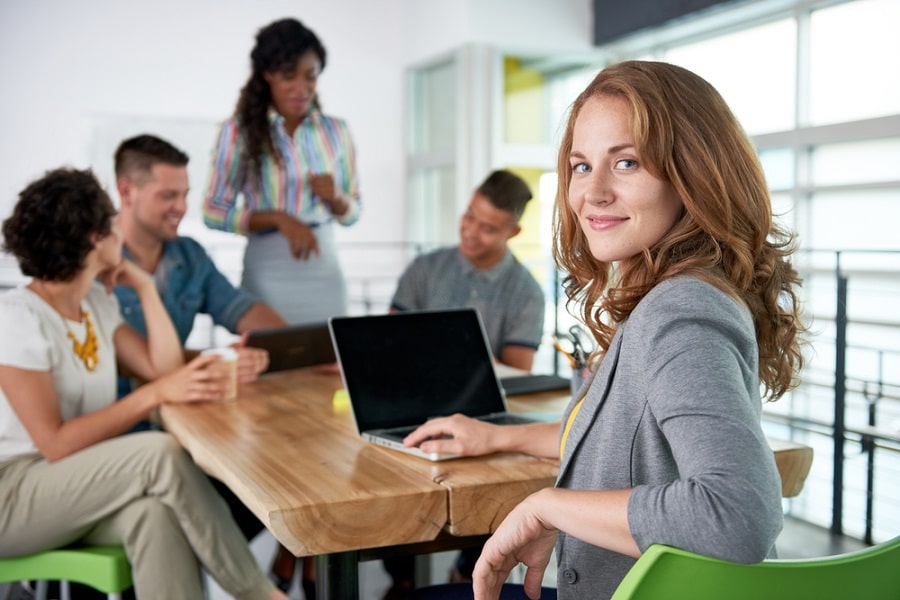 Throughout the pandemic, we have seen how great business leaders and managers have stepped up to steer their company through a period of history that was unprecedented in its challenges.
As much as we would like to believe that we are out the other side of this long, dark tunnel, the Delta variant, Brexit's impact on everything from tourism to frozen food, and the urgent need to address climate change have shown us that the world is due for more hard times to come in the months ahead.
Right now, we are all looking for ways that we can give ourselves and our business that competitive edge. That nudge to push us further and take us higher. But what a lot of that boils down to is leadership. Understanding how you can make a difference to your business and to the people that you work with. Here are a few tips to help you become a better leader as we head towards the end of 2021 and look into the year ahead.
Know When It's Time to Delegate
Let's start by addressing a classic leadership trait right off the bat: the desire to take responsibility for everything. Sometimes this instinct is driven by a sense of responsibility, of feeling like if something in your business is high priority, then you should be the one to sign it off. Sometimes it's driven by anxiety, which can be a similar thing. And sometimes it's because you don't feel like it's going to get done in the way that you would like it to be unless you step in and do it yourself.
Part of being a great leader is trusting that you have surrounded yourself with capable people who understand what needs to get done. Being able to delegate is not just about taking things off your plate, it's about giving your employees the opportunity to develop and to gain confidence. Don't be afraid to give someone the opportunity to step up.
Recognise That You're Not Done Learning
There is a certain humility in understanding that your skillset is a work in progress. That you may have a lot of expertise, yet there is always something new to learn. But in case this is starting to sound like a spiritual exercise, it is also important to remember that the world we live in is changing incredibly rapidly.
Most of us would not have predicted that a pandemic would send the world into lockdown for months at a time back at this point two years ago, but there are forces at work out there in the world that could be just as impactful to your business. If you want to be an effective leader, part of that responsibility is educating yourself on the kinds of changes that could disrupt and change the market as we know it. Think about taking some time to enrol in a change leadership course to understand what is on the horizon and how you can prepare for it.
Recognise Opportunity in Change
Things may be rather different these days in the marketplace, and it is fair to say that we would all rather have had things happen somewhat differently. But something that a lot of experts have noticed is that many of the changes that have been made since the start of the pandemic have accelerated things that were already in motion.
Remote working had already been favoured by many businesses because of the flexibility it offered in terms of hours and locations. The technology that we now use every day already existed before the pandemic started but now it is better than ever before. Now, it is being used to provide international access to everything from concerts to therapy. Similarly, high street stores were already facing an uphill battle before we were all ordered into lockdown. The ones that were best prepared to survive the pandemic were those which had started their pivot online.
As we start to understand the kind of struggles that we will be facing in the wake of the pandemic, from climate change to political issues, there will be an awful lot of necessary changes. As a leader, it is your responsibility to not just explore how your business can survive them, but how you can turn an obstacle into an opportunity. That is how you will keep your business moving forward and inspire confidence.