Finding someone that will fall in love with you can be a difficult little journey – especially if you feel desperate. Wanting to find 'the one' always comes across as one of the most important things in life due to movies, TV shows, and all kinds of stories you hear. Trying too hard can be a really detrimental thing, in a strange kind of way. Effort usually gets rewarded, but not all the time in this game.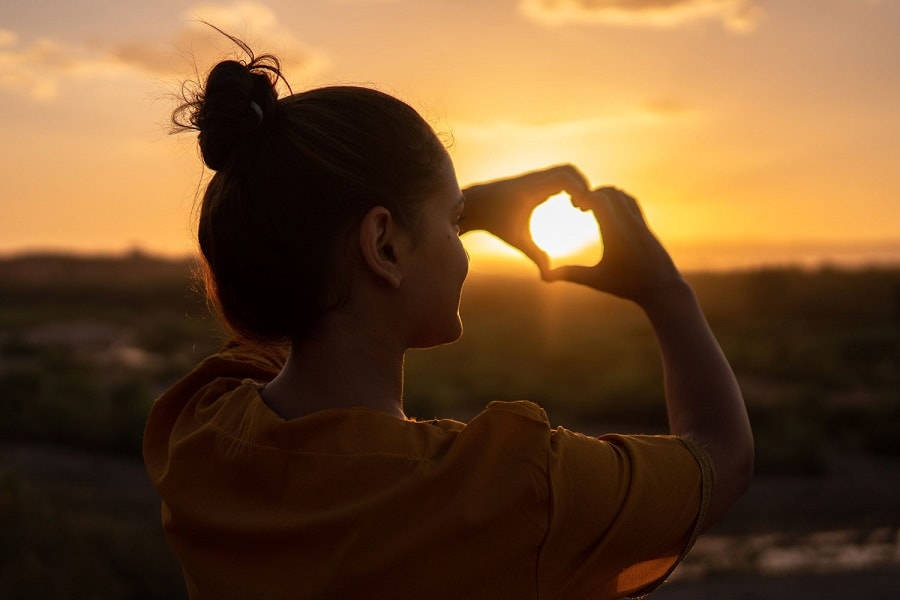 Whether you've been single your entire life or you need to move on from your previous relationship, finding someone who will look at you like you're perfect can take time. It won't just happen, either – you need to put a shift in and do a few things on your end. This isn't a bad thought, though, so don't get down about it. The most important task you need to take care of is one of self-love. You need to value yourself before anything else. If you don't value yourself, nobody else will. Nobody chases after the undesirable things in a supermarket – they all want the big, lovely prize. Want to love yourself and have others do exactly the same? Well, here are a few ideas that can speed up your romance process.
Look After Yourself
This means looking after your mental well-being as well as your appearance. You don't need to scrub up better than absolutely everyone, but nobody will want a scruffy, smelly person! If you want to fix your eyes with an optometrist or get a hairdresser to provide you with an entirely new hairdo, then go right away. Make yourself more attractive, and people will flock. It sounds superficial and vain, but it's just human nature.
Make Yourself the Prize and the Priority
It's all about mindset in more aspects of life – and it's definitely that way when it comes to the relationship game. If you treat yourself as though you're the prize to be won and that they must compete for YOUR affection, then you'll win every single time. Looking desperate for love and being a little too attached straight away isn't a great look.
Don't Take Initial Dating Stages Too Seriously
We just talked about this, but you'll stand a better chance of success if you just take things slow and relax. Don't become attached to someone too quickly. Becoming attached quickly is a habit – it's not something you're born with, don't worry. Just keep your cool because they might not be right for you. Just enjoy what you're doing – not only will it make you more successful, but it will make you feel more confident along the way, too, which is absolutely what you want in life.
Use the Best Friend Technique
It's easy to doubt yourself when you're trying to get out there and back yourself to find the next love of your life. One of the best things to do is to view yourself as though you're talking to your best friend. It's easier for us to talk up our friends than it is to talk up ourselves, so imagine stepping out of your body and speaking to yourself! You'll see yourself from a new perspective, and it'll allow you to feel a lot more confident. It's a strange concept, but one that works!