Are you thinking about completing a home extension on your property? This is a smart choice and if approached the right way a home extension could add at least 25% onto the asking value of your home. It can also give both you and your family a lot more room to breathe. However, there are mistakes that you need to avoid here so let's explore a few of these.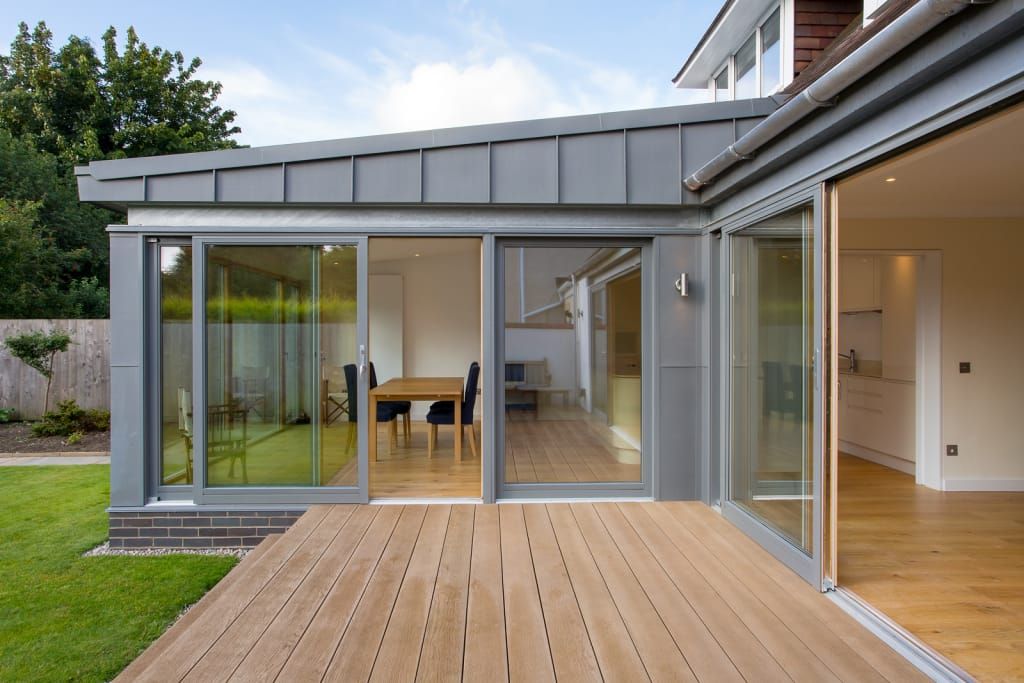 Failing to Set a Budget
First, you do need to make sure that you are planning your home extension with a budget in mind. It's fair to say that these can be quite expensive projects and it's easy for them to grow out of control. That's the last thing that you want and there are steps that you can take to avoid this issue completely. Make sure that you are planning all the costs from the contractors you're going to use to the materials you will need. Don't forget, there are ways to cut down the cost such as using aesthetically similar materials instead of the real deal.
Getting the Wrong Contractors
Since we mentioned contractors, it's worth pointing out how important it is that you do get the right contractors for your project. If you fail to do this, then you are going to struggle to get the level of quality that you want. It's important to vet your contractors carefully and make sure that you do check out an existing portfolio. Make sure to check whether they have experienced claiming involving building dispute lawyers in the past. It's not that difficult to discover info like this.
Forgetting to Alert the Neighbours
It might sound like an obvious step but it's also one that homeowners often forget. If you are completing an extension on your property, then you do need to let your neighbors know. This is a case of common courtesy, particularly when you consider that a home extension can be loud and disruptive work. Don't forget a lot of people are working from home these days. The last thing that they want to hear is drilling, hammering, and the use of heavy equipment. If you don't let the neighbors know work is going to take place, you might find that they hit back and try to prevent it from happening.
Not Preparing for Needed Changes
It's important to understand that the initial plan for your home extension is probably not what's going to be brought to fruition. Instead, you'll need to make sure that you change things when you are applying for planning permission. You must have backups in place to ensure that you can move on as quickly as possible instead of your extension getting stuck in development hell.
We hope this helps you understand some of the key mistakes that you can make with your home extension and the right ways to avoid them. If you take the necessary steps here, you can guarantee that you get the extension that you always wanted without the massive potential headaches that can come with it.