For the past few months, parents all over the world have assumed the role of teacher, taking classes at the kitchen table and trying desperately to make learning as fun as possible. Whether you're preparing to send your children back to school, or you're carrying on with homeschooling, it's beneficial to try and make education enjoyable.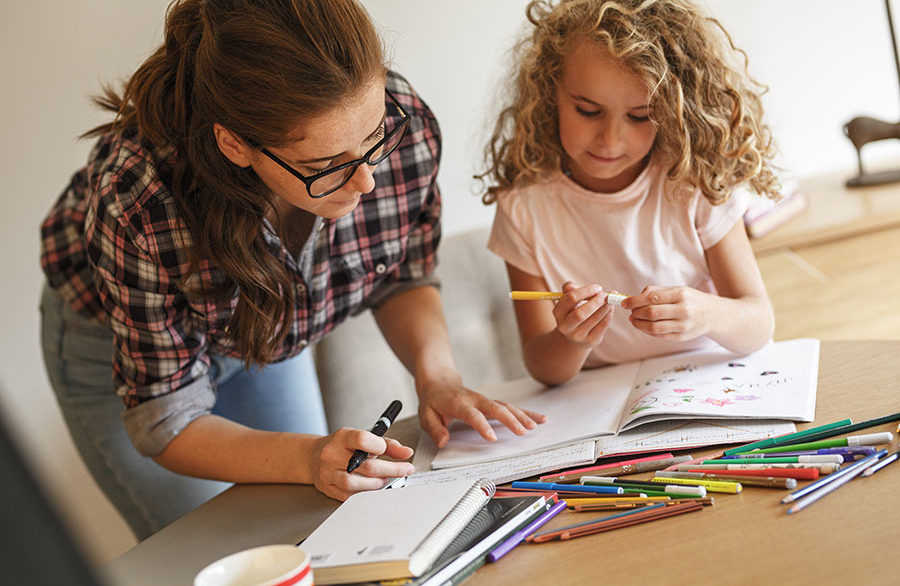 If you've run out of ideas, or you're looking for suggestions to support your kids at home, here are some tips.
Varying Resources, Materials and Learning Methods
In years gone by, learning involved reading books, listening to teachers talking and taking notes. Today, there's a whole raft of resources and materials available to educators and parents. To make life more interesting and identify techniques that your kids respond well to, it's a great idea to try different learning methods and to utilize a diverse range of resources. From audio books for kids and interactive online tests, games and puzzles to more traditional books and guides, printable worksheets and practical activities, you can create a really varied schedule. Make a note of the activities your children enjoy most and use the Internet to find recommendations from other parents and discover more materials.
Learning Experiences
Have you ever thought about classes you took in school? Many will have passed us by and escaped our memories long ago, but some will have stuck around deep in the archives of our childhood recollections. Most of us remember the classes that involved experiences and those that were a little bit different. Perhaps you recall an outdoor class on a warm summer's day or an outing to a local farm, a factory or a beauty spot. Creating experiences for your children is an excellent way to encourage learning and to facilitate the retention of information. If your children are studying specific subjects at school, think about activities you can try to bring that topic to life. If kids are learning about ecosystems and animals, for example, actually seeing creatures up close and personal will be more fun and engaging than talking about them or seeing them on the page of a textbook. From nature walks and tours of the woods to trips to the park, the zoo or a wildlife sanctuary, you can help your children learn and spend quality time together.
Socializing
Many of us have fond memories of teaming up with our classmates to do group work at school. At the moment, it's difficult for children to socialize normally with Covid-19 restrictions in place, but there are ways for kids to enjoy contact with others. If you're homeschooling, arrange virtual catch-ups and try and get together for playdates and educational sessions in line with guidelines. You could organize a picnic or an al fresco movie night with a couple of friends or take part in online activities with other groups.
Every parent wants their best for their child. If you're homeschooling, or you're eager to try and encourage and promote learning at home once your kids have returned to school, hopefully, these tips will help you to make education fun.