We all know how difficult this year has been for so many of us – and it doesn't seem like it will be getting easier any time soon. If you want to make some money at home this year and forego the stress and worry of losing your job – there are plenty of simple ways to bring some passive income to your home.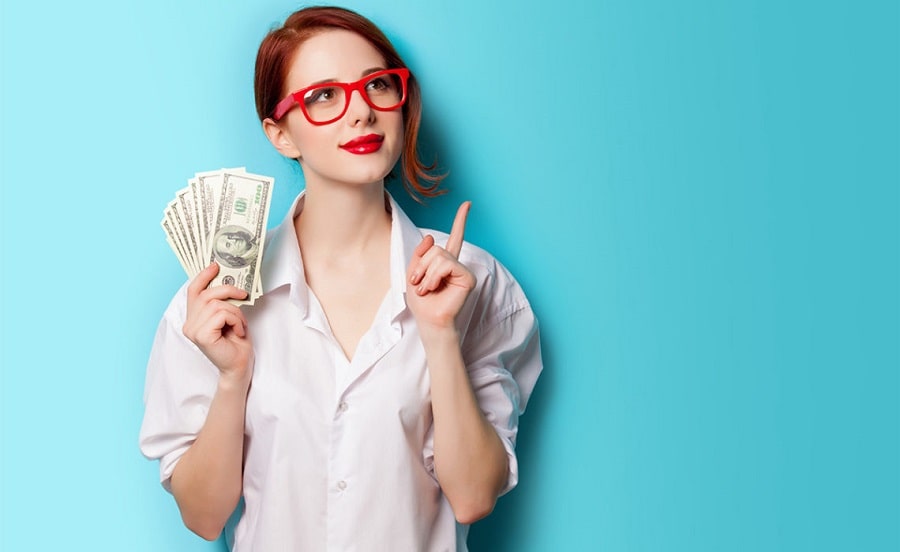 Today we are going to take a look at just some of the ways you can make money and stay financially stable this winter.
Bake
If you are a passionate baker and you love creating sweet treats such as cupcakes, cheesecakes, or brownies – why not make some money locally doing this this winter? There are plenty of wonderful ways to make money through baking whether you sell at a local store or sell or order from home. Consider sharing your skill with the world and you might even make a business out of it.
Look After Pets
Pets are a part of many families across the world – and sometimes when people go to work for the day or head out they need someone to look after their furry companion. You can make some extra money this year by dog sitting or catsitting for the day and making sure that the animals are fed and watered. It's a simple way to make some money and you'll be able to meet lots of lovely animals along the way.
Sell Photographs
If you have a keen eye for detail and see yourself as a wizard behind the lens, one brilliant way to make passive income is selling your photos. Join stock photography websites such as Shutterstock and add your photos to the list of many on the site. As people and businesses need your photo they can download it and you'll get a small donation as a thank you.
Complete Writing Projects
Writing is a wonderful thing and if you believe you have the right skills to be a writer, it may be worth freelancing. Sites such as Upwork and Freelancer are always looking for writers to complete lots of different projects such as articles, reviews, product descriptions or even ghost writing for a novel. Making money through creative writing is a brilliant way to bring in money doing something that is always different.
Rent Out Your Amenities
If at home you have amenities such as a cell tower, solar panels, or an outdoor cinema – why not rent out these things to others and make some money? For example a cell tower can be rented out using a company such as Vertical Consultants and you'll make some passive income without having to do a thing. If you have a gym in your garage you could even allow people to book hour slots within the space to do their workouts.
There are so many easy ways to make some money at home during this pandemic and beyond, and today we want to encourage you to get up and start something new to keep yourself financially stable throughout these unstable times.