Every business engages in marketing to some extent. It's what engages customers and alerts them to what your brand has to offer. However, as times are changing and people are spending more of their time browsing the web, you'll often find that digital marketing is the most profitable and valuable form of marketing out there at the moment. "Digital marketing" refers to any marketing that is carried out through a digital channel. Here are a couple of different forms that you might want to engage with on a professional level.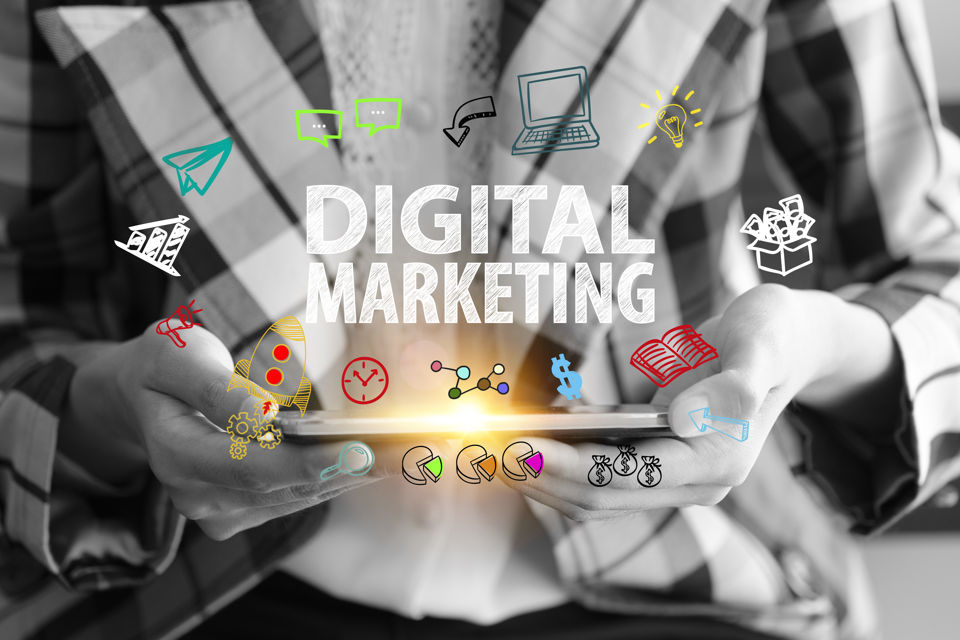 Creating Opt-In Videos
Chances are that you've seen an opt-in video before. When individuals download free apps, the developer can include ads for them to watch as part of the loading process. You will generally have to pay the app developer to include the video in their app, but you will benefit from your brand being exposed to their large number of users. However, individuals tend to have the option to skip the ad and the majority will make use of this. A slightly better option when it comes to opt-in videos is reward videos. These appear in-app, allowing the viewer an opportunity to watch the ad in exchange for in-app rewards. This results in strong completion rates, as people are much more likely to watch the video until the end, as they are directly gaining something from engaging with it. This also allows you to create a longer video, which will get your message across more effectively. You can learn more about this through Mopub.
Sponsored Ads
Most online platforms nowadays have recognised how profitable a market advertising is and have attempted to incorporate it into their framework. You can advertise with most apps and websites, from Google to blogs, news websites, and social media giants Facebook, Instagram, and Twitter. When you contact the manager or advertising department of the site and have paid for your adverts they may be displayed in various different ways. One form of ad you might pay for is a banner ad. Banner advertising is most common on blogs and news sites. Your advert with a link to your website will appear as a banner at the top, bottom, or side of the page. This means that people can still read the blog posts or articles, but your adverts are in frame, encouraging consumers to take a look and click the ad in order to head to your site. Another is social media intermittent posts. When you pay for adverts directly through a social media service provider, your ads will appear like any other posts in people's timelines and feeds. As they scroll through them, your ads will appear intermittently. This helps your adverts to slip into your potential customers' feeds naturally, rather than them sticking out like a sore thumb.
These two forms of advertising may seem relatively basic, but sometimes the simple things are the most effective. So, make the most of them and incorporate them into your marketing strategy as soon as possible!