All the single ladies (all the single ladies)…okay, I'll stop. When you are single, you have a world of choices available to you. You have fewer obligations than you would in a relationship or, gasp, if you were married with children. Having that level of freedom is great but tons of people squander the real benefits of being single: saving.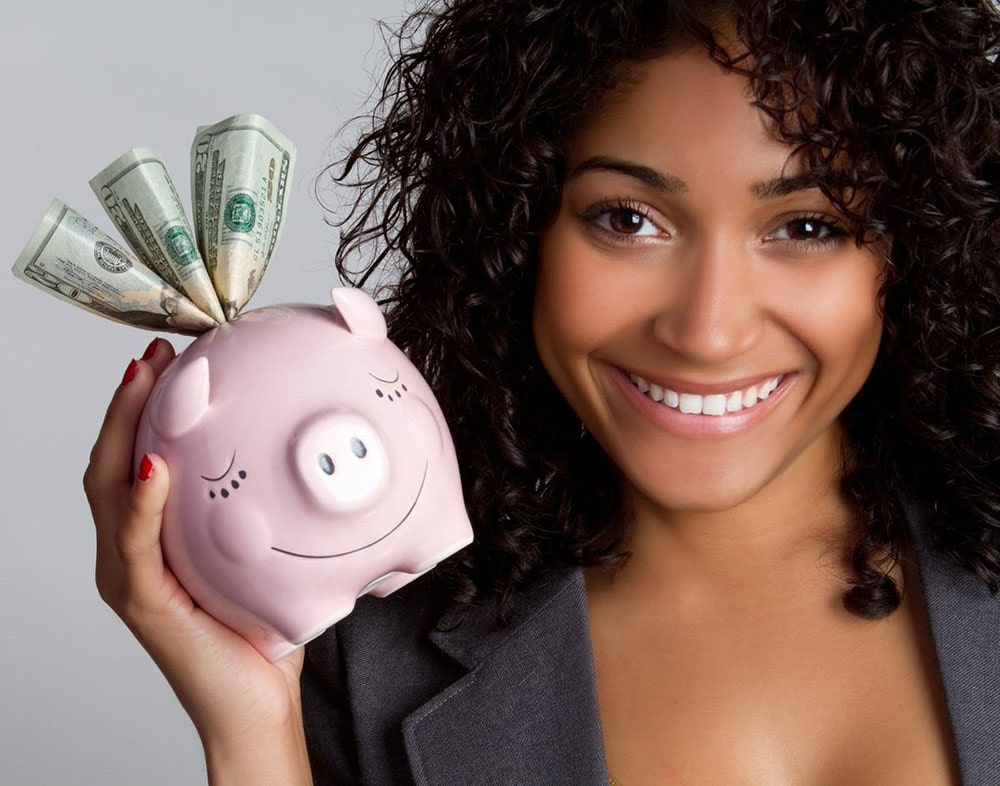 Just because you have more disposable income – since you aren't spending it on someone else – doesn't mean that you actually have to dispose of it. Be smart with your money and you will find yourself in an enviable position later in life.
Going out to drink all the time is just one of those expensive impulses. So is going to the store and doing what begins as light shopping and turns into a maxed out credit card. Even if you make impulse purchases like stopping for fast food on your way home from work, those things can add up over time.
These are just a few things that can get you into deep doo when you get reckless:
Nail appointments
Movies
Random shopping expenses
Eating out
It's okay to treat yourself but if you do it regularly you will find that those costs will add up and you will have far less money than you should.
It can be really hard to keep yourself in check, especially when the stuff you are buying is so awesome. But finding someone to keep you in check can go a long way towards keeping your finances in line. If you have someone getting on you about those impulse purchases, you will find that you are avoiding them simply so you don't have to catch grief from that person.
It might seem like a pain in the butt, but it will go a long way towards helping you get your finances straight so that you can be in a better position later in life.