Mentoring provides a number of benefits for employees at all levels of the organization. However, it delivers a greater bang for the buck with women for several unique reasons. Let's look at why mentoring is so important for women in industry, no matter what industry you're in. We'll also explain why mentoring for the women in your organization is crucial to its long-term success.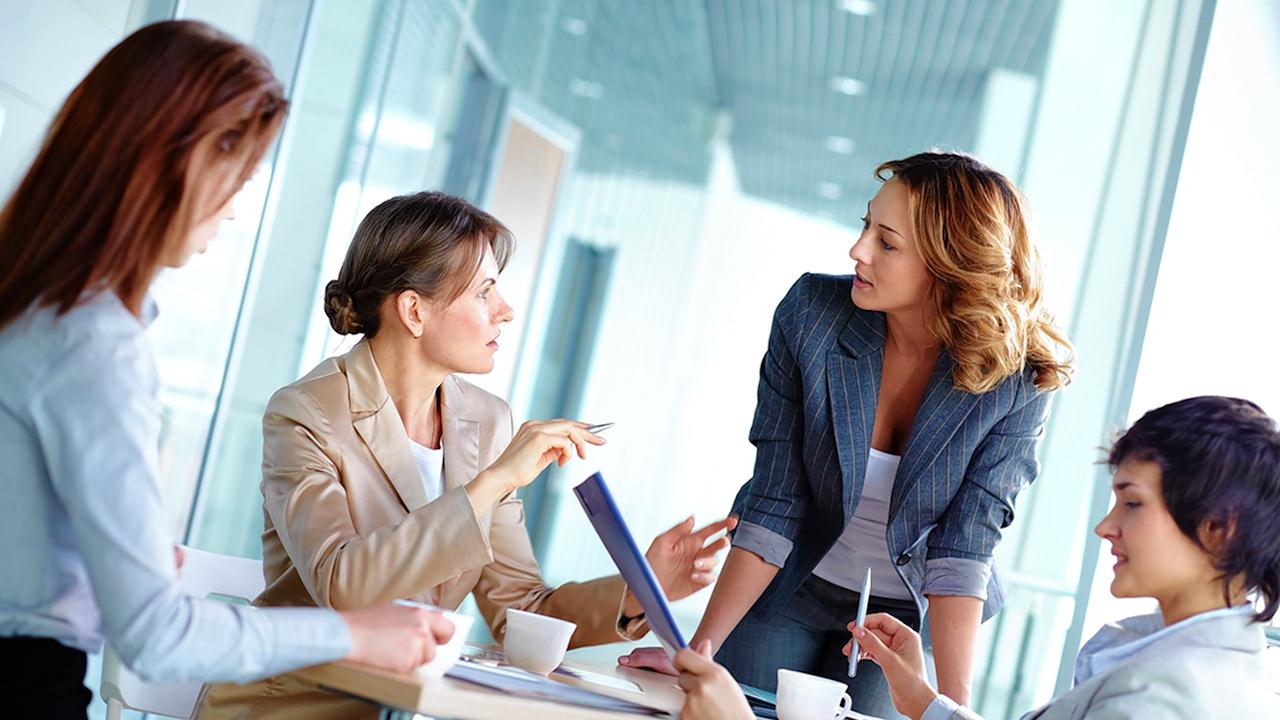 It Leads to a More Meritocratic Organization
Women leading organizations do not necessarily guarantee its success. However, women tend to favor competence over connections and performance over patronage. When you have women cultivating future leaders – whether mentoring men or women – the organization as a whole sees greater reliance on measurement, empirical standards and clear goals with documentation to prove that they were met. This results in more women being promoted for their ability.
When you have a more meritocratic organization, your organization has a higher average ROE or return on equity. Such businesses also have a total return swap or TRS.
It Improves Diversity
One of the biggest reasons to invest in mentoring for women is that it improves diversity in the organization at all levels. When female managers mentor younger women, you increase the odds that these women will rise to the top, as well.
This leads to more women in senior positions, and this proves to society at large that you are walking the walk, not just talking the talk on social responsibility. It improves morale and engagement, and that increases female retention within the organization. You will also attract more diverse candidates, and it will happen via word of mouth referrals or reputation instead of more expensive, targeted recruiting drives.
It Can Protect the Company Legally
Companies with a diverse governing board are less likely to break the law. Companies with a critical mass of women in leadership, somewhere around a third, have better pay equity. This can protect your firm from accusations of bias or employment based lawsuits.
Because having women in leadership fosters meritocratic promotions, you'll have the hard data necessary to prove why people received the raises they did or why they were passed over for a promotion. Mentors also give mentees someone else to talk to about problems in the work group, giving them an outside opinion on what to do. It can also help them successfully navigate office politics without things blowing up.
It Can Save You Money
Mentoring shows women that they're valued. Offering mentoring to someone is a cost-effective way of improving their performance. It can also improve retention by showing people that your organization is invested in them. If they don't quit because they feel stuck or unappreciated, you don't have to pay to recruit and train their replacement. Asking someone to be a mentor shows that the organization recognizes their contributions, and it facilitates knowledge transfer.
It also gives employees a place to articulate their career ambitions and someone to help them find a way to advance, no matter which way they want to go. Mentors give mentees access to a solid professional network they can leverage. These informal channels can hold them accountable as they strive toward career goals, and it occurs naturally. They'll become more confident in their career. This can reduce burnout, and can raise their productivity and engagement while reducing the odds they call in sick or quit.
Mentoring when done right is beneficial for everyone involved. However, mentoring women yields a number of benefits your organization cannot afford to ignore.