If you are going to be purchasing a property in the near future, there is a lot that needs to be considered. You need to make sure that you are spending your money on the right investment for you. After all, this is likely to be the biggest purchase that you make, and so you need to ensure that you make the right decision for yourself.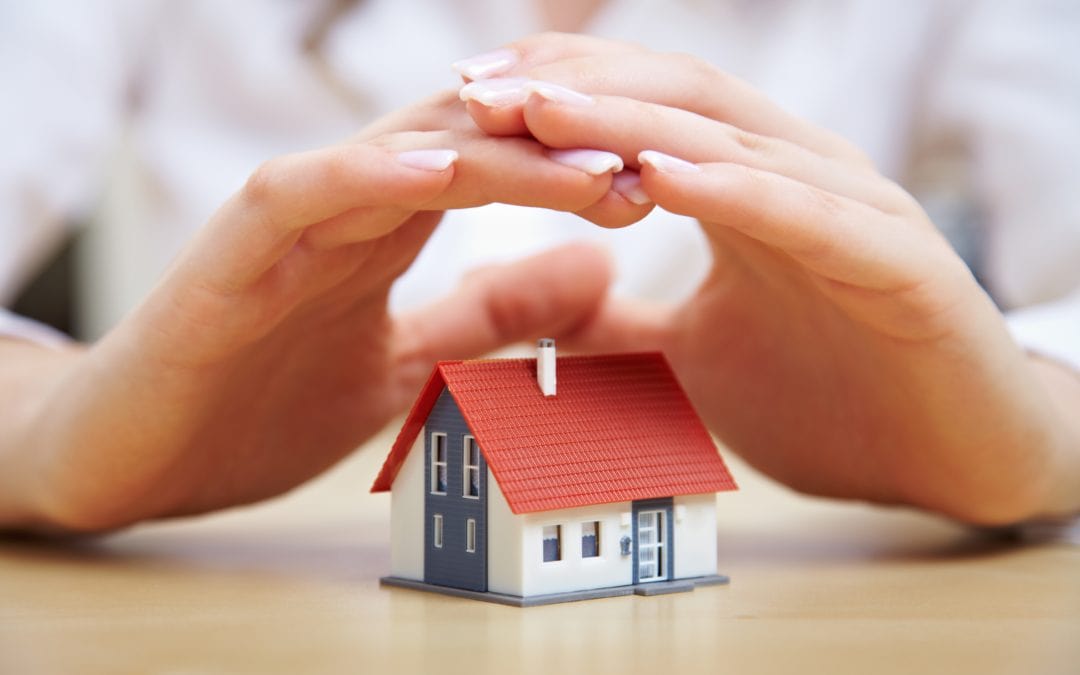 Considering that, we are going to take a look at some of the biggest mistakes people make when purchasing a property so that you can avoid making the same ones.
Not Carrying Out Enough Research
This is one of the big mistakes that a lot of people make, especially when they are entering the property market for the first time. You can find more information here about the types of properties that are available for sale. While it can be very exciting, this does not mean that you should jump into the process too quickly. When this happens, you end up being wowed by a property and purchasing something without even considering whether or not it is going to be right for your needs.
Failing to Consider the Future
This is another blunder that we see a lot of people make when it comes to property hunting. Yes, the home you are considering may seem like an amazing choice right now, but what about three years down the line? If you are planning to have a baby, for example, the property that you are considering now may not be suitable once your family expands. It is important to think about this from the get-go so that you can be sure that the property you choose is suitable down the line.
Not Working Out Your Finances Properly
One of the worst things that can happen when purchasing a property is running out of money. However, this is something that happens to a lot of people. The reason for this is because they end up purchasing a home without really working out the financial side of things. It is important to sit down and calculate all of the costs. Make sure that you add in every expense, no matter how insignificant it may seem. After all, they all add up in the end and it is vital to make sure that you can comfortably afford everything. It is always a good idea to have a buffer of 10 percent when it comes to the costs and how much you need to save.
To conclude, there is a lot that needs to be considered when you are looking for the ideal property for you. One thing you should never do is simply rush into purchasing a property. If you do this, you are bound to end up with a home that is not right for you. Hopefully, by following the advice that we have mentioned above, you can make sure that you end up with the home that is right for you.