Agonizing! That is how it can feel when your mouth hurts. In fact, it is one of those pains that no matter how hard you try, you just can't get away from! Of course, that means getting the problem that is causing the discomfort sorted as quickly as possible is crucial. Something that the advice in the post below can help you to do.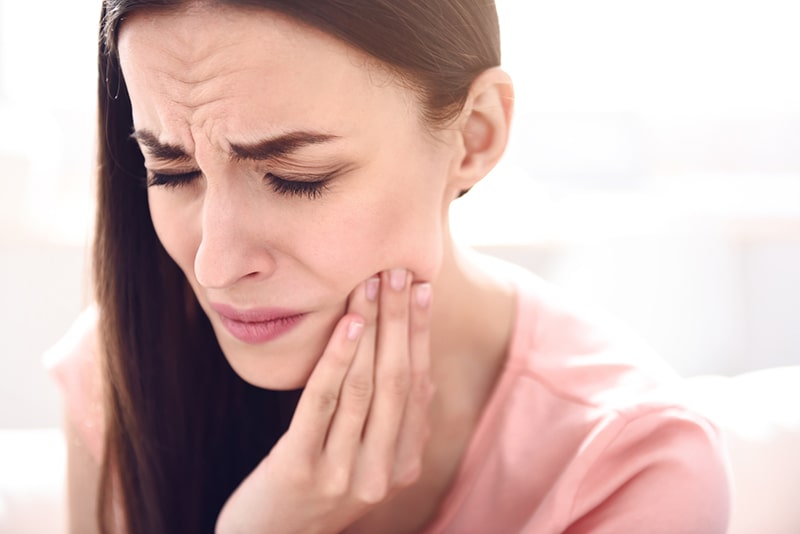 Tooth Pain
The most obvious reason for pain in the mouth is that it is coming from your teeth. Of course, the reason why your teeth hurt is what you really need to work out before you attempt to remedy this situation.
After all, tooth pain can come decayed or broken teeth that uncover the nerve and from teeth that are too tightly packed into the mouth. It can even be wisdom teeth ascending and descending that are causing the problem.
Luckily, no matter what the issue is, your first step will be to go and see your dentist. In fact, they will be fully equipped to handle any kind of problem from wisdom teeth removal to a cavity that needs filling.  Something that will allow you to get treatment promptly, and means you can stop the pain as quickly as possible.
Tooth Sensitivity
Of course, it might not be a question of pain so much as sensitivity when it comes to your teeth. In fact, many people have sensitive teeth because the microscopic holes in the tooth enamel are uncovered. Something that then allows the temperature of the food you are eating to affect the nerve directly. The result is usually a sharp stabbing pain in the teeth when eating cold or frozen items.
Unfortunately, such sensitivity isn't currently curable. Although It can be managed well by using a specialized toothpaste that provides an additional layer on your teeth. Something that means the temperature of your food and drink will not affect the nerve as much, and you will be mostly free of the pain.
Ulcers
Mouth ulcers can be a real pain! It fact they can have you in a lot of distress because it is easy to catch them all the time with your teeth or tongue.
Ulcers present as sore patches on the very sensitive skin inside of the mouth. You can spot an ulcer because it will be a witness sit surrounded by red, inflamed skin, although there seems to be a myriad of reasons why they occur. For some people, it can be that they are eating too many sour foods or sugar, for others, getting an ulcer can be a sign that they are run down.
Happily, no matter what the reason, ulcers are pretty easy to deal with. In fact, you can use a barrier gel to prevent them from rubbing on your tongue and teeth, allowing them time to heal. Of course, if that doesn't happen, or you are in a usually large amount of pain it is worth going to a medical professional to get it looked at. After all, when it comes to oral health, it's always better to be safe than sorry.