Working from home can be a luxury, providing you have the right setup. Creating the perfect home office might sound easy but lack of space or equipment can harm your productivity level, as well as your health. If you want to maximize your efficiency and enjoy working remotely, check out these must-haves for your home office.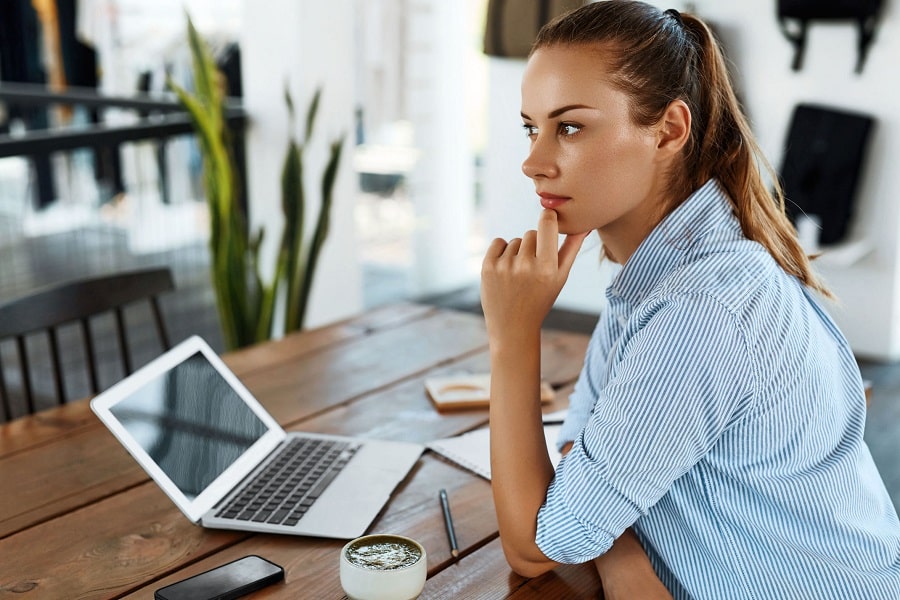 Bright Lighting
Overhead fluorescent lighting might not look appealing, but it does provide you with sufficient brightness to work properly. Although this is one office feature you probably won't want to recreate at home, you will need bright lighting to ward off eye strain and headaches. Fortunately, there are a wide range of designs available, so you can combine functionality with style when you're working from home.
Office Chair
If you think working remotely means reclining on the couch or lying in bed with your laptop, think again. Not only will this affect the quality of your work, it won't take long for your posture to suffer. Working at a desk all day can cause a range of health problems, most notably backache. With the right chair, however, you can eliminate discomfort and enhance your posture. An affordable Herman Miller Chair is probably the most highly coveted piece of office equipment amongst experienced homeworkers. Known for their exquisite design, as well as their emphasis on protecting your health and improving your posture, Herman Miller office chairs can revolutionize your workspace.
Reliable Printer
Depending on your job role, you may not actually use a printer all that often. However, there will inevitably be times when you need to print important documentation. While you might be used to being surrounded by fully functional equipment at work, don't assume your home printer is going to be up to the task. If you don't want to waste hours troubleshooting, invest in a reliable printer to keep your home office operating with maximum efficiency.
Security System
As more people enjoy working from home, an increasing number of households have thousands of dollars worth of electrical equipment sitting in spare rooms and hastily converted home offices. If you want to ensure your new equipment doesn't attract unwanted guests, be sure to upgrade your home security system.
While you're at it, take a moment to consider your cybersecurity too. If you're logging into systems remotely, there may be more scope for hackers to gain access to your network. Installing and updating comprehensive antivirus and anti-malware software can help to keep you and your data secure online.
Healthy Snacks
Everyone knows you need a decent supply of snacks to get you through the working day! When you're working from home, the temptation to treat yourself to unhealthy snacks can be overwhelming, so make sure you have something wholesome on hand to avoid that mid-afternoon slump.
Learn to Love Working from Home
If you're still unsure about whether remote working is for you, take the time to create a custom office space in your home. Once you're surrounded by the tools and equipment you need and can customize your workspace, you'll feel more in tune with your colleagues and infinitely more productive.