Life can be ever so hectic at times. When you're busy with a long to-do list at both work and home, it's understandable that some tasks and jobs get forgotten about or delayed. One thing that many people often forget about when they are super busy is paying their bills on time. It's just one of those things that can easily slip our minds until it's too late. And forgetting to pay a bill or invoice one too many times could lead to you losing access to services, utilities, or even being charged excessive missed payment fees.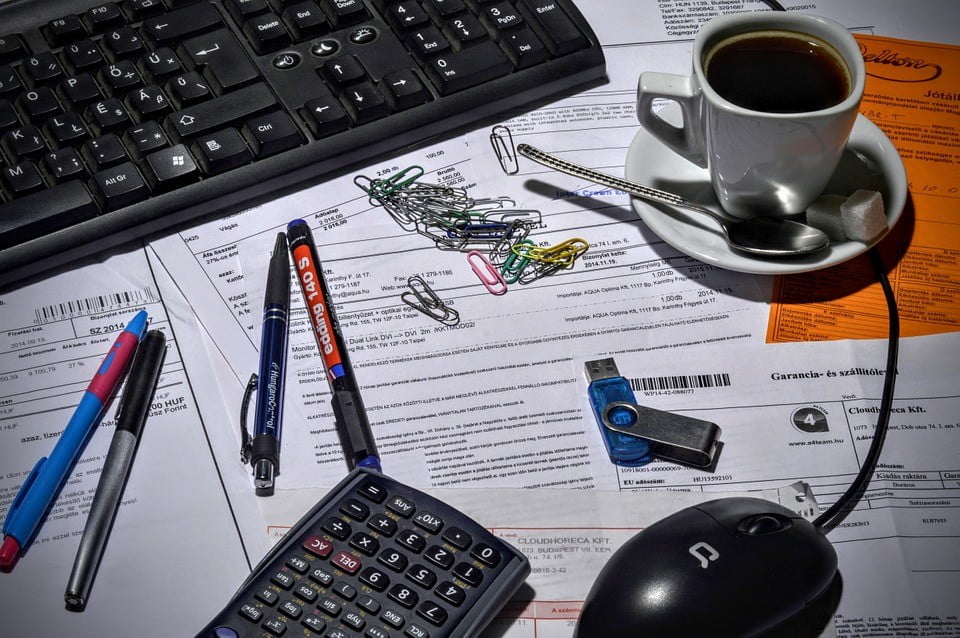 Are you worried about the number of times you've missed a due date recently? If so, you might want to use these great tips to stay on top of all bills and invoices.
Set up Automatic Payments
One of the best things you can do to beat all your due dates is to set up automatic payments for any regular bills that you receive. If the bill is for a set amount each month, you would organize for that amount to be transferred from your bank account into the payee's account on a set date. That way, you don't have to think about manually paying these bills yourself.
Track Incoming Invoices
When it comes to one-off bills or invoices, or those that aren't always for a set amount, it might not be possible to automate the payments. One way around this is to invest in some accounts payable software so that you can keep a track of all invoices and their due dates. The software will notify you when a due date is fast approaching so that you are able to pay on time. This is a great tool to use if you run your own business as quite a few of this kind of software will also track your accounts receivable, so you will know when it's time to chase up any of your unpaid invoices.
Pay as Soon as You Receive a Bill
Another idea that will prevent you from all the stress that comes with missing a payment date is to always pay your bills as soon as you receive them. After all, there is no reason to wait to pay them right until they become due if you have the money in your account already. You might as well pay them now so that you can forget all about them.
Never Buy Something You Can't Afford
Of course, there is no better way to keep on top of all your bills and invoices than by only buying things that you can afford. If you can't afford something, there's no point thinking that you will be able to once the due date for payment is here – after all, there is no guarantee that your financial position will improve. So, make sure you spend wisely and live within your means so that you never struggle to meet a payment date.
Hopefully, you never miss a due date on a bill again!