Having a newborn baby can be a really exciting time in your life. I mean, it's nice to not be pregnant finally after nine months of lugging around a bowling ball in your midsection, right? But having a little baby in your home can be scary and leave you feeling like you have no idea what you're doing.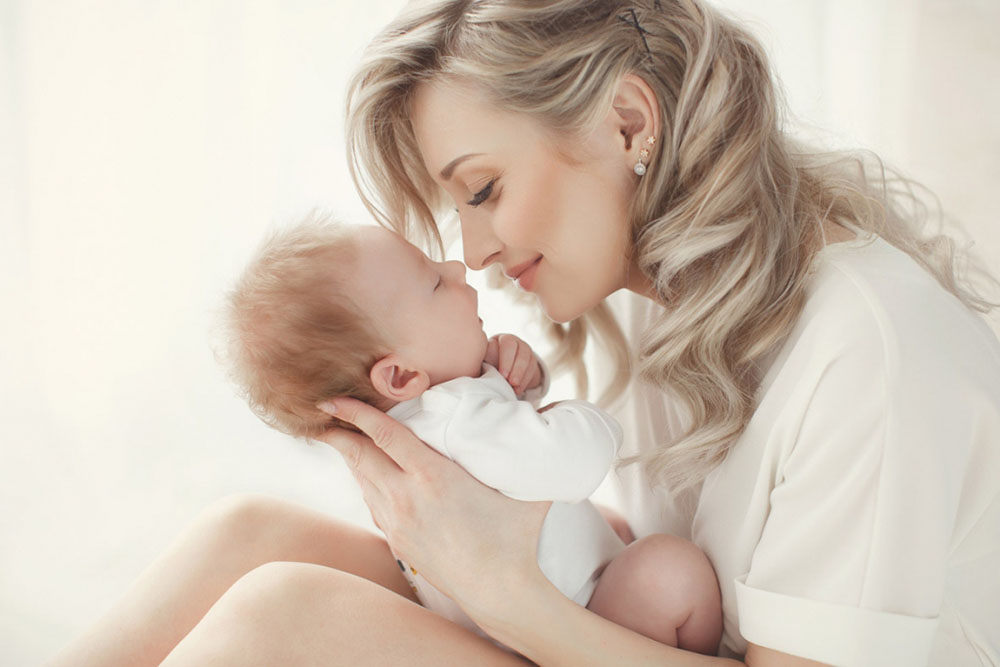 Here's the thing: you don't have any idea what you're doing and that's completely okay. Parenting isn't the same for everyone and what is easy for one mom might be a total nightmare for the next. But here are a few things that you should definitely try as a mom to a newborn.
This will become natural and don't worry, you will find the annoying baby talk to be second nature when you have your own little bundle of joy. It is important to talk to your baby because when they come to recognize your voice, they will find it comforting.
And yeah, talking in a baby voice is not only fine, it's totally normal and you'll find it coming naturally. Yeah, you'll be annoyed with yourself later but that's okay, talking like a baby is fine. Just do it.
When you can comfort your baby with your voice, you have mastered one part of parenting and you will feel like the best mom in the world.
This kind of goes hand in hand with the talking thing but make sure to read to your baby. It will help your baby develop and will help them to understand sounds and language. This will be particularly important when they start to get a little older and begin speaking for themselves.
Though it might be fun to read them the things that you like, try to stick to simpler developmental things: numbers, shapes, colors, that kind of thing. You will thank yourself for doing this when your child grows up with developmental advancements that some kids don't get because their parents just don't want to do the reading.